Nucleus Awards guests in Quorum Lounge

Jimmy White IV speaking with host Maiken Scott of WHHY's The Pulse

Jim Burnett speaking with host Maiken Scott of WHHY's The Pulse

Shannon Morales speaking with host Maiken Scott of WHHY's The Pulse

Jeff Marrazzo accepting the Commercialization Award from award sponsor CBRE

Nucleus Awards in Quorum
Michael Vennera, Executive Vice President at Independence Blue Cross, featured sponsor of Catalyst 2022

Tiffany Wilson, Science Center CEO speaking with Amishi Jha, Ph.D.
Catalyst: Conversations for Changemakers
FirstHand STEM Field Day
Over 100 participants came out for our first-ever STEM Field Day! Local youth, parents and mentors participated in an obstacle course and several science-based activities.
Founders Fellows
We welcomed three Founders Fellows, Raquel Hollatz, Ian Dardani and Kristina Li to help turn their research into business reality.

Startup Wins
Neuralert, Pippy Sips, Stel Life, and SOLUtion Medical were just some of our portfolio companies experiencing big wins this year. They appeared everywhere, from TIME Magazine to the NASDAQ Board in Times Square.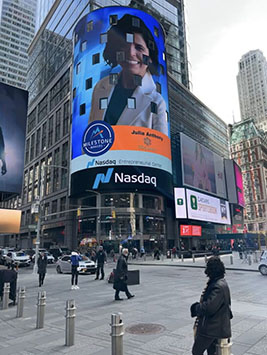 BULB Wins
BULB participants participants Jamal Barksdale, Queen Mitchell, Natalie Justino and more, took on job and internship opportunities with local companies like CHOP and CIC shortly after completing their cohorts.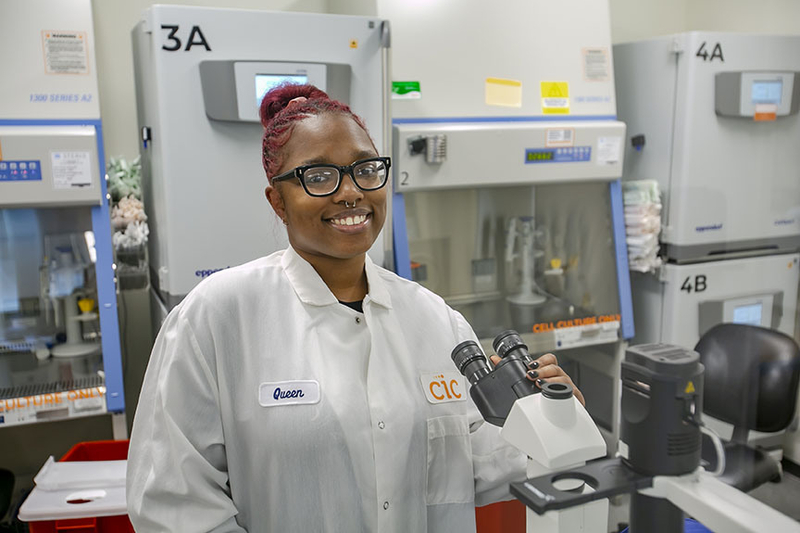 Science Center Culture
We kept things fun around the office with activities like group treasure hunts and a breakfast honoring Breast Cancer survivors.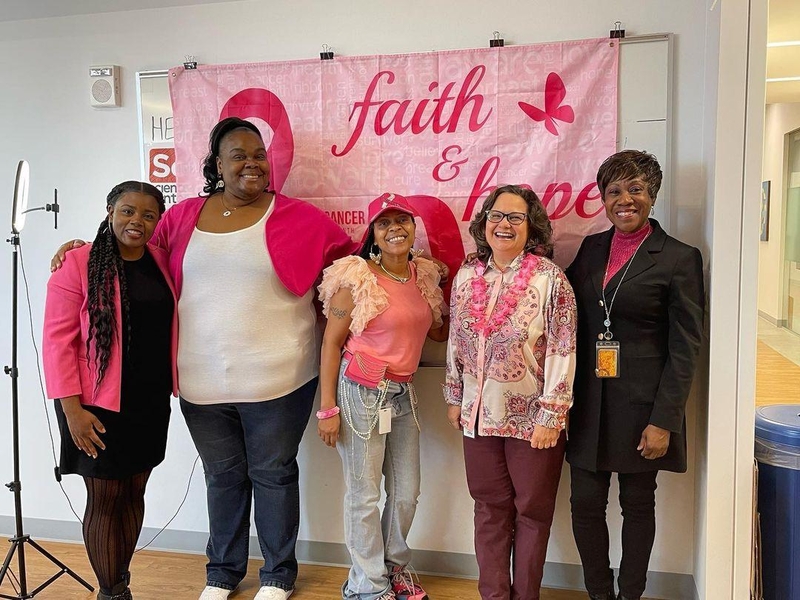 New VP
Timnit Abraha joined our team as Vice President of Real Estate, to help continue to make uCity Square an inclusive innovation community.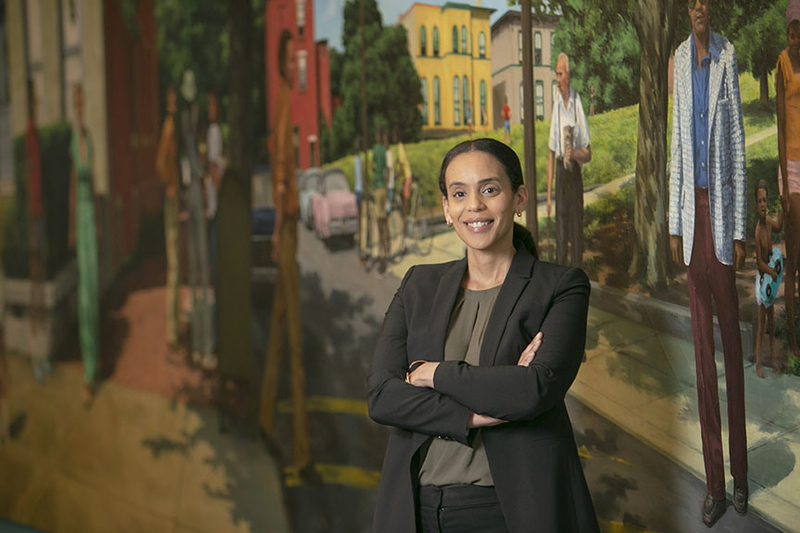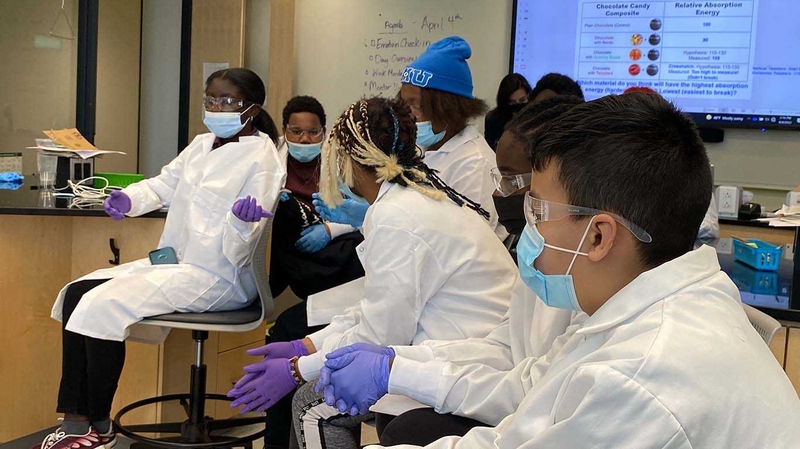 Black & Brown Entrepreneurship Expo