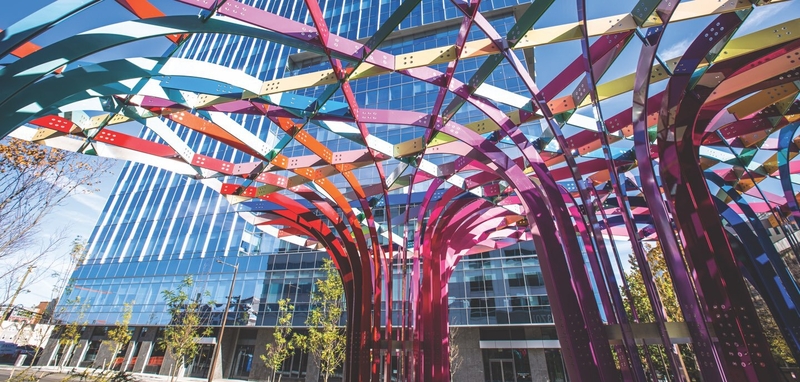 News
The latest news from the Science Center, the companies we support and the innovation ecosystem.
Media Contact: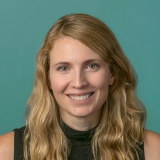 Kristen Fitch
Senior Director, Marketing
The Nucleus Awards
It's that time of the year again! We'll be networking and celebrating leaders in our region who convene the community, commercialize promising technology and cultivate the future of STEM, during our biggest night of the year.
Find out more