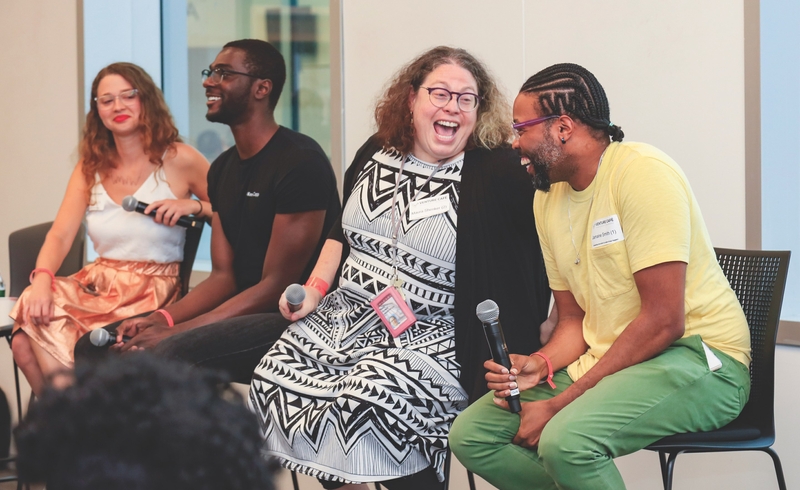 Who We Help
We help bright ideas become thriving business and prepare a current and future workforce for STEM careers.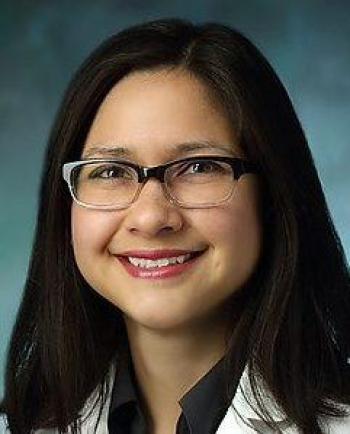 "The dedicated time and advice from so many high-quality mentors were truly remarkable. I feel like a pro when I speak with investors, and the actionable skills I learned are leading to follow up meetings."
Therese Canares, MD
"The Science Center has been a champion of our work and put the company in a position to expand into the Philadelphia market. We now have access to a vibrant network of research institutions and healthcare providers along with the diverse patient population we aim to serve."
Del Smith, PhD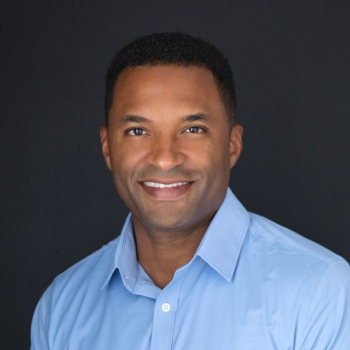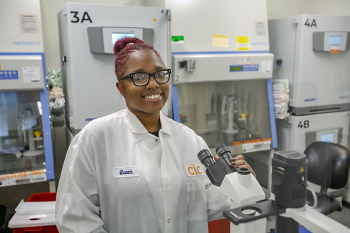 "Queen was an immediate yes after interviewing with the CIC team. She has been an amazing addition to the team and is helping support the scientists here every day."
Kelly Sullivan
Director of Lab Operations, CIC Philadelphia
On STEM training Queen Mitchell (pictured) received through BULB
About the Science Center
University City Science Center is a registered 501(c)3 mission-driven nonprofit organization that relies on philanthropic support. We are a community of current and future innovators, makers and doers fueling billions into the economy, expanding the workforce, and solving problems to enable us to live longer and better.
Find out more