2021
The Nucleus Awards celebrates Philadelphia's leaders who commercialize, convene and cultivate.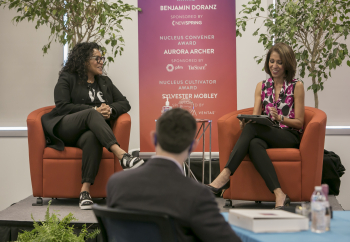 Join us on September 21, 2021 for the for The Nucleus Awards, an evening of celebration, networking and connecting. The Nucleus Awards will honor and celebrate the ecosystem builders that fuel discovery, demolish barriers, and foster an innovative future.
The annual event convenes the region's leaders, innovators, groundbreakers and champion networkers for an evening of celebrating and connecting, all while supporting Philadelphia's future as a leader in science and technology innovation.

Join 250+ innovation leaders for a night of celebration with a cocktail reception and a short award ceremony, followed by food and networking.
The Nucleus Awards
The Nucleus Awards honor the region's leaders in innovation and recognize visionaries in the fields of commercialization, convening the community and cultivating our STEM workforce.
Commercialization Award
Recognizes outstanding contributions to the commercialization of innovative science and technology. The awardee is a catalyst in the acceleration of technology transfer. By identifying and developing new and creative ways to transition discoveries to the marketplace, the awardee has a tangible impact on quality of life, economic development, or the welfare of society.
Convener Award
Recognizes an individual or organization that has generated new ideas or solutions through collaboration, placemaking or unique introductions. The awardee has removed barriers to connect assets, resources and strengths of diverse people and organizations to advance civic interests and improve lives.
award Sponsor: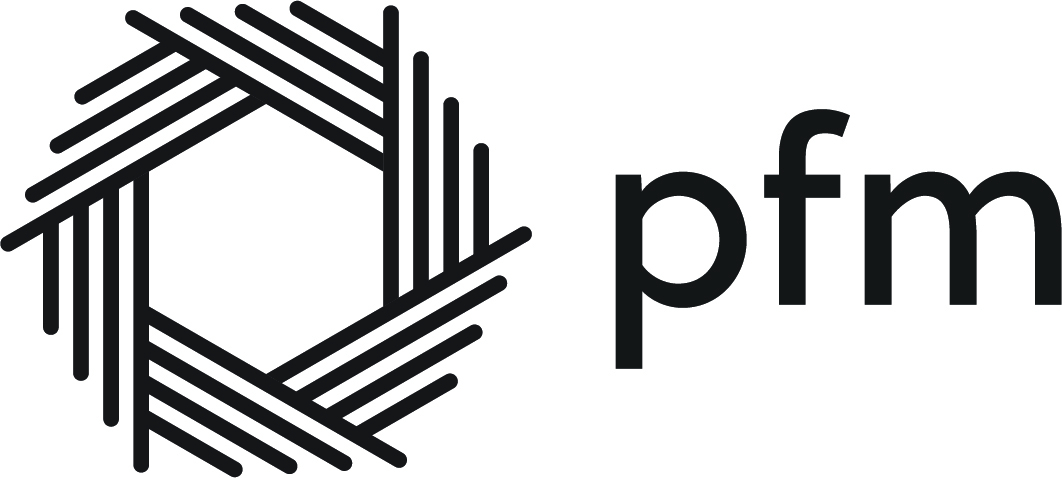 Cultivator Award
Recognizes outstanding contributions in creating a diverse and inclusive talent pipeline in the STEM sectors. The awardee has demonstrated leadership and commitment in building a sustainable workforce that represents the community at large.
award Sponsors:

Presenting Sponsor

Award Sponsors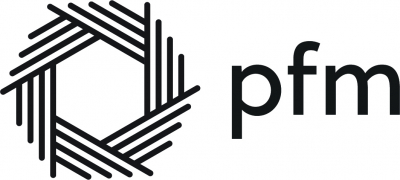 Gold Sponsors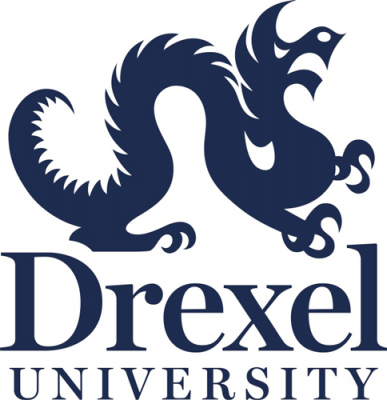 Silver Sponsors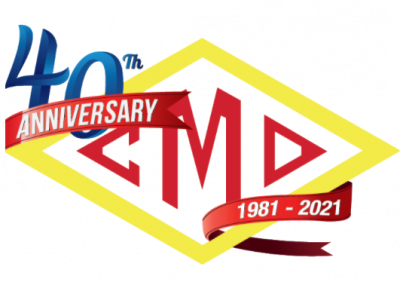 Sponsorship Opportunities
Join an outstanding group of businesses and organizations in showing your support for the Science Center and the Greater Philadelphia innovation ecosystem.

Sponsor Nucleus