2022
The Nucleus Awards celebrate Philadelphia's leaders who commercialize, allocate capital, convene and cultivate.
The Nucleus Awards
An evening of celebration, networking and connecting. The Nucleus Awards honor the region's leaders in innovation and recognize visionaries who are commercializing promising technology, allocating capital, convening the community, and cultivating our STEM workforce.
The annual event convenes the region's leaders, innovators, groundbreakers and champion networkers for an evening of celebrating and connecting, all while supporting Philadelphia's future as a leader in science and technology innovation.

Join 250+ innovation leaders for a night of celebration with a cocktail reception and a short award ceremony, followed by food and networking.

Commercialization Award
Recognizes outstanding contributions to the commercialization of innovative science and technology. The awardee is a catalyst in the acceleration of technology transfer. By identifying and developing new and creative ways to transition discoveries to the marketplace, the awardee has a tangible impact on quality of life, economic development, or the welfare of society.

Capital Award
This award recognizes an individual or organization that has intentionally sourced and invested in minority-owned startups or founders with the purpose of mobilizing capital to unlock innovation. The 2021 awardee is investing in diverse minds to make transformative change in the STEM ecosystem.

Cultivator Award
Recognizes outstanding contributions in creating a diverse and inclusive talent pipeline in the STEM sectors. The awardee has demonstrated leadership and commitment in building a sustainable workforce that represents the community at large.

Convener Award
Recognizes an individual or organization that has generated new ideas or solutions through collaboration, placemaking or unique introductions. The awardee has removed barriers to connect assets, resources and strengths of diverse people and organizations to advance civic interests and improve lives.

Nucleus Awards guests in Quorum Lounge

Nucleus Awards in Quorum

Jeff Marrazzo accepting the Commercialization Award from award sponsor CBRE

Jim Burnett speaking with host Maiken Scott of WHHY's The Pulse

Jimmy White IV speaking with host Maiken Scott of WHHY's The Pulse

Shannon Morales speaking with host Maiken Scott of WHHY's The Pulse
2022 Nucleus Award Honorees
2022 Nucleus Awards News & Updates
Nucleus Sponsorship
Monies raised through The Nucleus Awards directly support the programs of the Science Center, the life-changing technologies these programs deliver, and the continuation of Philadelphia as a pioneer in science and technology. Thank you to our Nucleus Sponsors as champions of Philadelphia's innovation community.
The Nucleus Award provides exceptional branding and visibility opportunities in front of 250+ innovators, investors, and civic leaders who influence and support the region's innovation ecosystem.

If you are interested in sponsorship opportunities, please email us for more information.
2022 Presenting Sponsor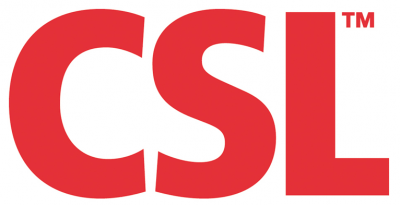 2022 Award Sponsors





2022 Platinum Sponsors

2022 Media Sponsor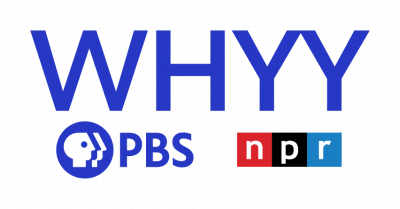 2022 Gold Sponsors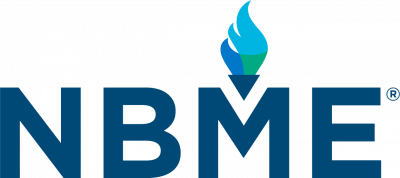 Sponsorship Opportunities
Join an outstanding group of businesses and organizations in showing your support for the Science Center and the Greater Philadelphia innovation ecosystem.

Contact us to get started