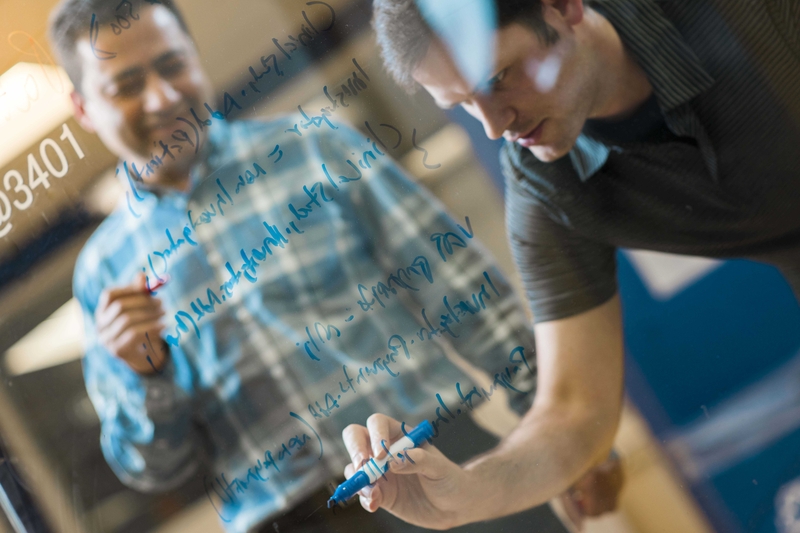 About Us
We help life sciences startups grow and nurture diverse STEM talent.
What we stand for
Our mission
To power progress that advances healthcare innovation, uplifts communities, and improves lives
Our vision
To catalyze Philadelphia's entrepreneurs and accelerate technology innovation that addresses society's biggest healthcare challenges​
Our Strategic Pillars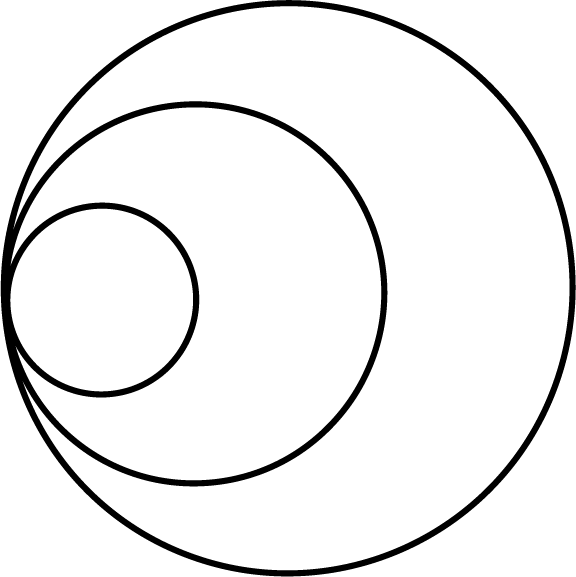 Commercialize
We identify, support and commercialize promising technology.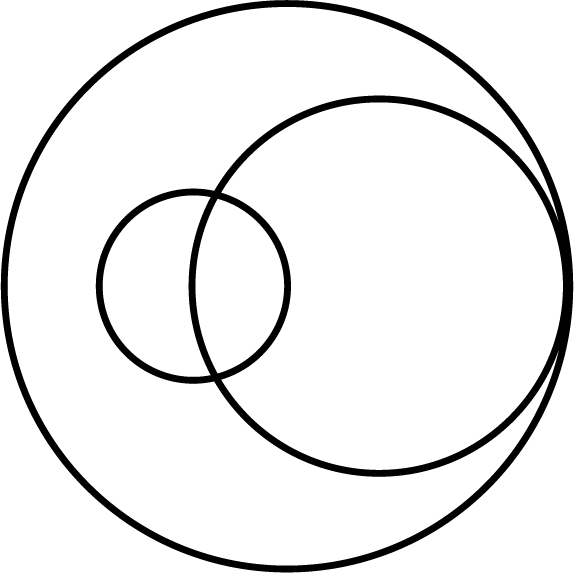 Capital
We mobilize capital for diverse founders and healthcare startups.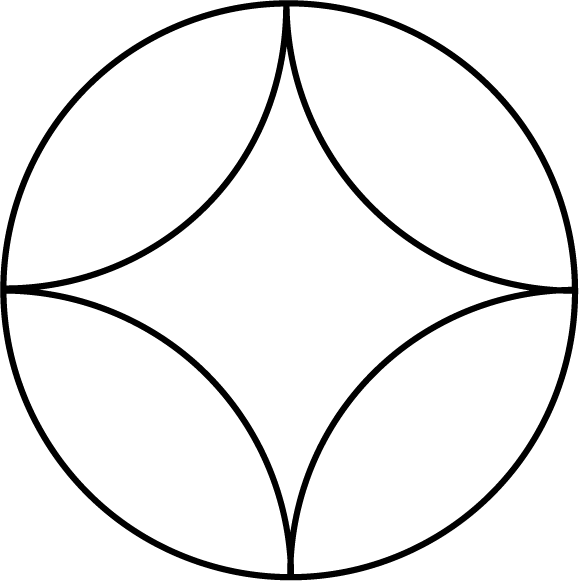 Cultivate
We nurture a diverse STEM workforce.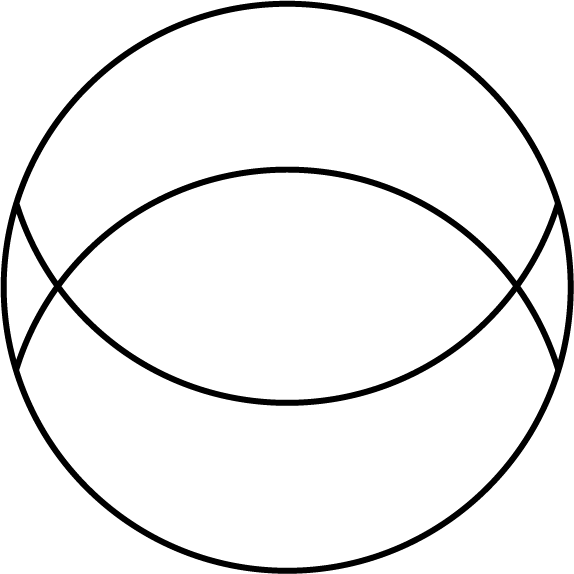 Convene
We foster connectivity through our spaces and content.
Our Values
Unity
We are One Science Center guided by our mission.
Openness & Curiosity
We make space in our work for people to be seen and heard while expanding our empathy and mutual respect of each other's boundaries, experiences, and person.
Impact
We do our work to make a meaningful and measurable difference in the lives of others.
Integrity
We are committed to being honest and ethical in everything we do.
Equity & Inclusion
We foster an environment where we embrace the strength of the diversity of our team and our community.
Innovation in Action
We are committed to continuous learning and open to new ideas that drive positive change.
Support the Science Center
We are a mission-driven nonprofit, working to advance Greater Philadelphia's innovation ecosystem through initiatives that foster new discoveries and nurture talent.
Make a donation