Our Team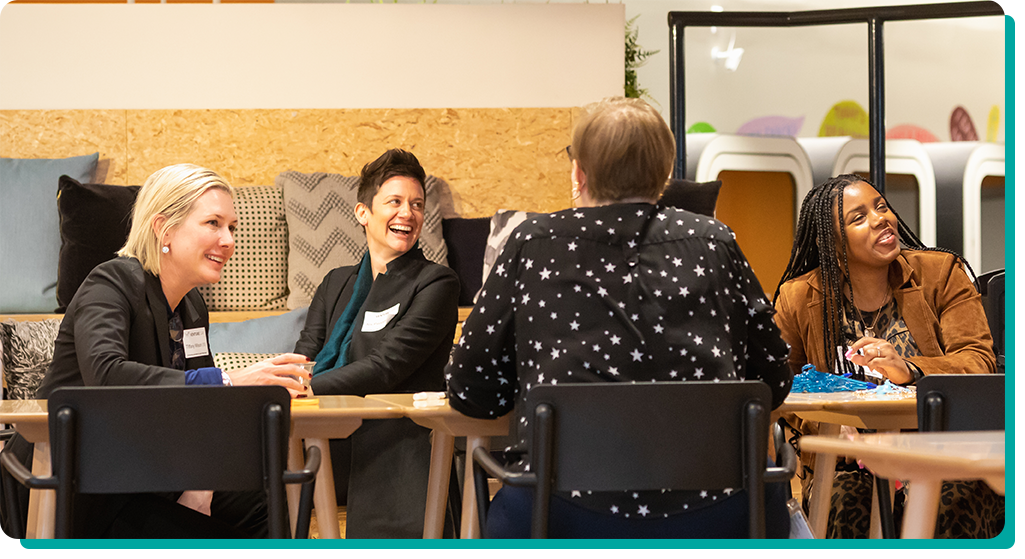 The Science Center's team is strong, active and vibrant, helping us transform ambition into success.
Meet the people powering progress to advance healthcare innovation, uplifting communities, and improving lives.
The Nucleus Awards
It's that time of the year again! We'll be networking and celebrating leaders in our region who convene the community, commercialize promising technology and cultivate the future of STEM, during our biggest night of the year.
Find out more