Our Funders
Thanks to the support of the generous funders listed below, the Science Center is advancing Greater Philadelphia's innovation ecosystem through programs and initiatives that foster and grow discovery and entrepreneurship.
Ignite Level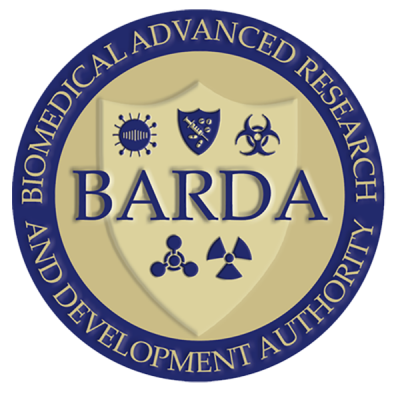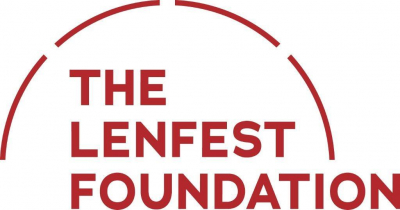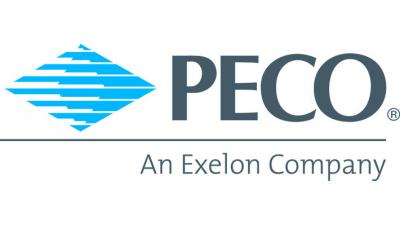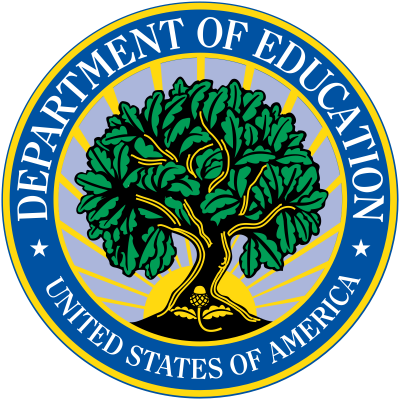 Curate Level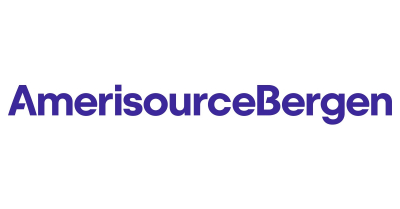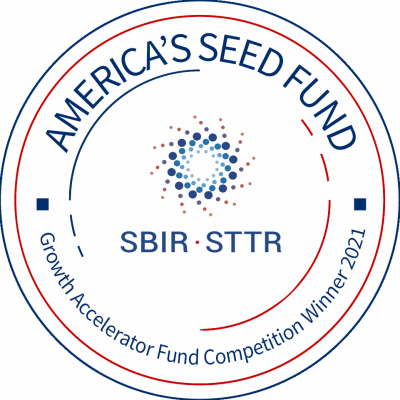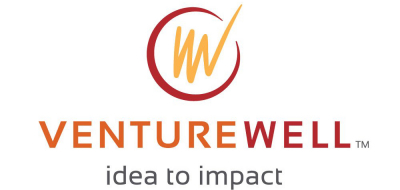 Engage Level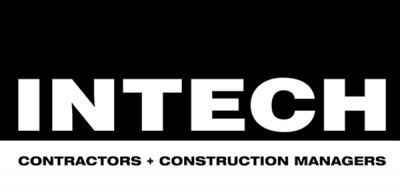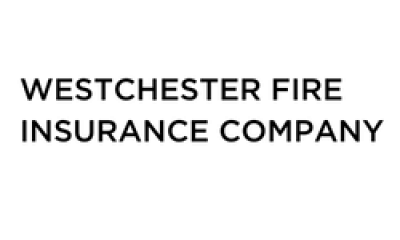 Impact Level
Boomi
Citizen Bank
CBRE Group, Inc.
Cozen O'Connor
Gardner/Fox Associates
JPMorgan Chase & Co.
The McLean Contributionship
NewSpring Capital
Siemens Healthineers
Spark Therapeutics
Supporter Level
Amicus Therapeutics
Drexel University
JLL
Korn Ferry International
Life Sciences Pennsylvania
The Christian and Mary Lindback Foundation
Morgan, Lewis & Bockius LLP
MVM Associates
Pennsylvania Hospital
PFM
Philadelphia Cultural Fund
Rowan College at Burlington County
TriState Capital
Vanguard Charitable
WHYY
Donor Level
Anonymous
Ballard Spahr LLP
Ballinger
The Barra Foundation
Cathy and Saul Behar
Kerry Benson
Tracy and Patrick Brala
Cambridge Innovation Center (CIC)
Cenova
The Chamber of Commerce for Greater Philadelphia

LAZ Parking
Liberty Door Systems, LLC
Gary Lozoff and Miriam Katz
Charls H. MacDonald Electric, Inc.
Militia Hill Ventures
Heath Naquin
National Board of Medical Examiners
The O'Connor Group
Odell Studner
Oliver Fire Protection & Security
Our Impact
Thanks to the support of our donors, the Science Center, a mission-driven non-profit, is advancing Greater Philadelphia's innovation ecosystem through initiatives that foster new discoveries and nurture talent.
View