Individual Giving
Support of any amount helps fuel our innovation ecosystem and allows us to continue to offer free programming to all.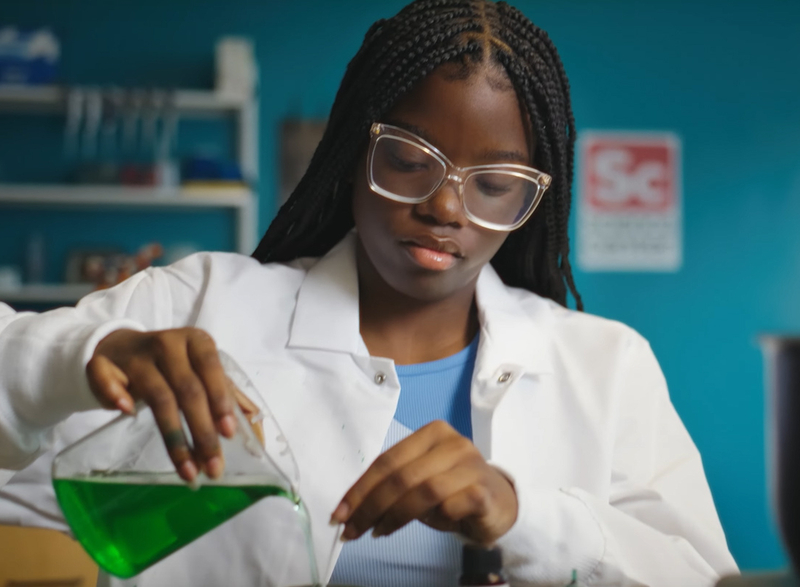 Your donation makes an immediate impact
University City Science Center is a non-profit 501(c)(3) charitable organization (FEID 23-1645908).

All donations are tax deductible to the fullest extent of the law.
Other ways to support us: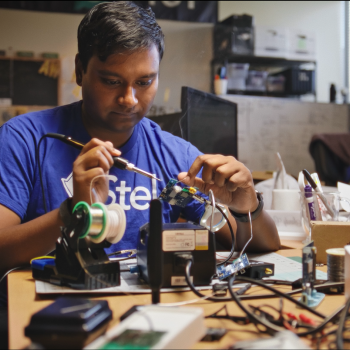 Our Impact
We power progress that advances healthcare innovation, uplifts communities, and improves lives.
Our Story
When the Science Center was founded in 1963, the war on cancer had not yet been declared and astronauts had yet to walk on the moon.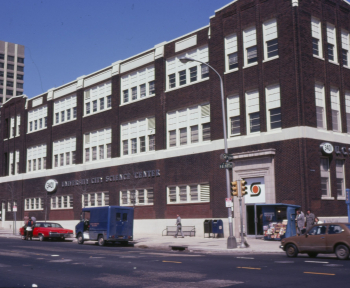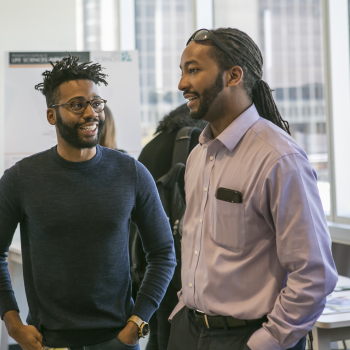 Our Team
We're passionate about our work, and in our pursuit to commercialize, deploy capital, convene, and cultivate, we're stronger as a team.
Other Ways to Support
Our ecosystem is vast, our offerings are distinct and our impact is unmatched. Our development team offers customized packages for supporting our efforts. Explore additional ways to help fuel our mission.
Get Started