Founders Fellowship
An immersive startup experience for individuals with an advanced STEM degree
Founders Fellowship
This 12-month experiential program offers hands-on startup experience for those with an advanced STEM degree to transform concepts into a business reality.

Selected participants receive a $50K stipend and access to the Science Center's robust network of industry experts, investors, and entrepreneurs in addition to facilities at CIC Labs + Innovation Campus in Philadelphia.
Program Structure
The Fellowship includes in-person lectures, online workshops, and facilitated meetings with startups that is delivered over 12 months in two phases: Immersive Learning and Active Building.
MONTHS 1 - 6
Immersive Learning
Fellows are embedded with startups to learn from and provide direct support to the founders, in addition to serving as a Venture Associate for Capital initiatives.

MONTH 1
Technology and Market Assessment
MONTH 2
IP Protection and Management
MONTH 3
Raising Capital and Negotiation
MONTH 4
Valuations and Deal Screening
MONTH 5
Commercialization
MONTH 6
Marketing and Corporate Management
months 7 - 12
Active Building
Fellows apply lessons learned from the Immersive Learning phase to transform their business concepts into a business reality. Fellows explore capital and private investment and develop a path to market.
Deliverables
SBIR/STTR application
Company legal structure definition
IP option or license agreement execution
Due diligence package development
Customer discovery for prototype development
Fundraising and partner development cultivation
Our 2022-2023 Fellows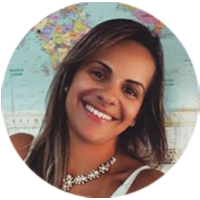 Founded Nesys, a food label that monitors perishables and produce for freshness, indicating the current state of shelf life and helping to reduce waste.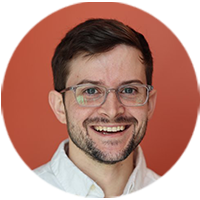 Providing life sciences researchers over 100X the amount of biological samples in just a few days, to accelerate understanding of disease biology and new therapeutic approaches.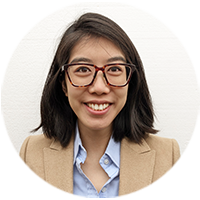 Developing a digital platform that democratizes drug development to improve access to healthcare.
Our 2023-2024 Fellows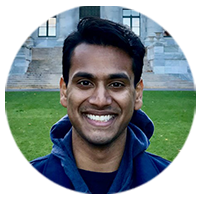 Daniel Baker
From the University of Pennsylvania, Danial is working to unite the fields of cell therapy and longevity to generate translational cellular products to ameliorate aging and its associated pathologies.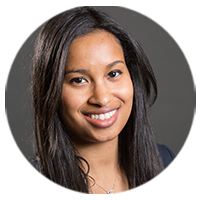 Yazmin Feliz
From Columbia University, Yazmin is developing low-cost ultrasound prototypes.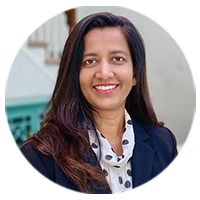 Divya Gowdar
Founded NubGenix Consulting, a quality and regulatory consulting firm who provides services related to design and implementation of Quality Management System (QMS), establishing regulatory, quality and compliance strategies for product launch and streamlining workflows.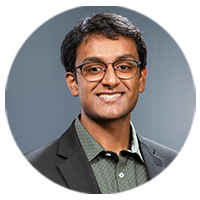 Aravind Krishnan
From the University of Pennsylvania, founded ToxiSense, a biotech venture developing more sustainable and cost-effective bacterial endotoxin assays by engineering a plant biosensor system.

Latest for Founders Fellowship