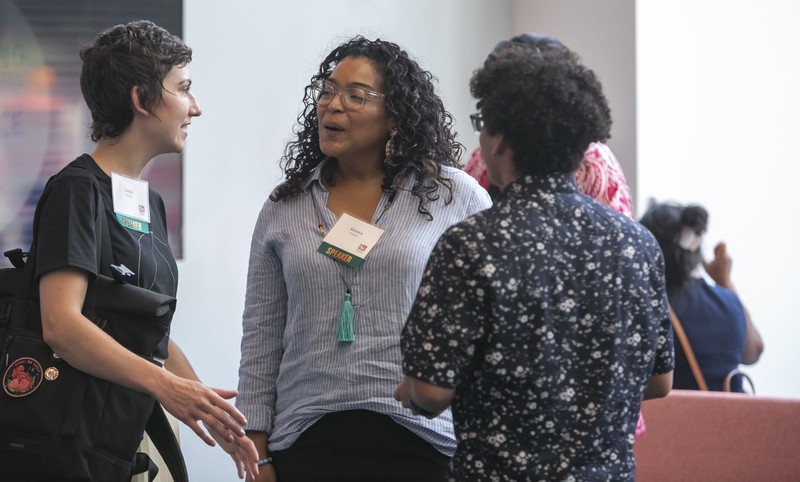 Join Our Ecosystem
Knowledge is vital. Networks are essential. We are the ecosystem builders.
Collaboration, connection and community are at the heart of what we do.
Support the Science Center
We are a mission-driven nonprofit, working to advance Greater Philadelphia's innovation ecosystem through initiatives that foster new discoveries and nurture talent.
Make a donation