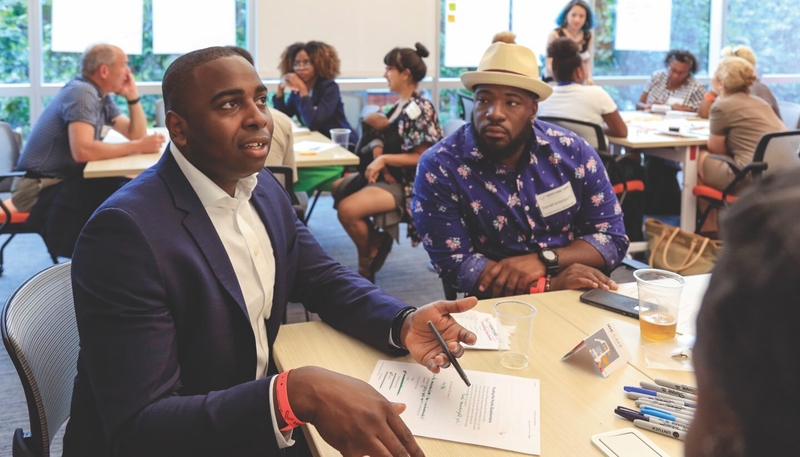 Events
Our events offer opportunities to convene, network and learn.
We have space available for your events!
Our flexible space allows us to be creative for your meetings and events.
Check Out Our Event Space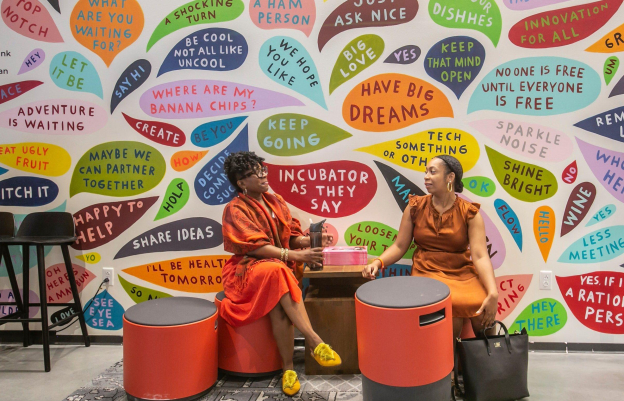 Venture Café
Thursday Gatherings
Join us every Thursday to connect with a community of innovators through free, high-impact programming.
Join Us
Science Center Signature Programming
We convene the community throughout the year with a suite of signature programs and events
Join Our Ecosystem
Knowledge is vital. Networks are essential. We are the ecosystem builders. Learn more about engaging with the Science Center as an advisor, mentor or by participating in our events as a speaker, attendee or volunteer.
Join Our Ecosystem