Global Soft Landing Accelerator
Successfully entering the U.S. market can be a game-changer—but without the right strategy and road map, it can also be incredibly risky and expensive.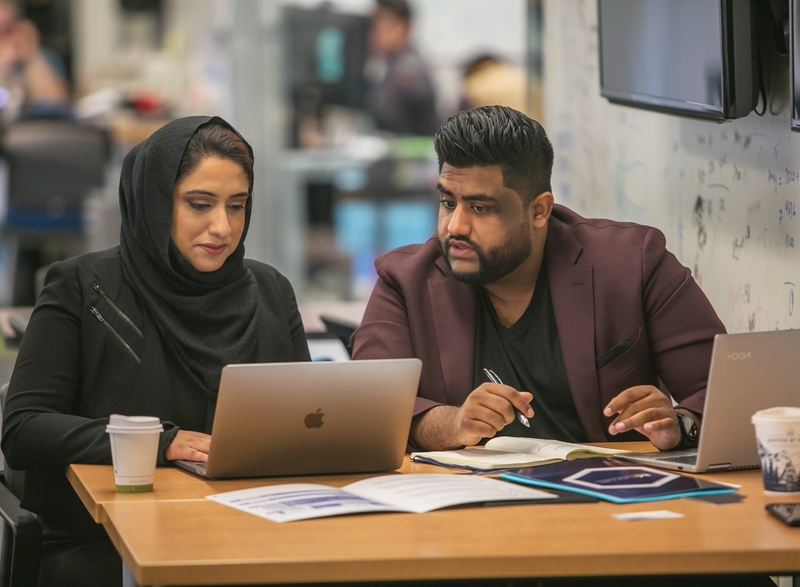 About the Global Soft Landing Accelerator
We can show you how to do it the right way, who to talk to and the pitfalls to avoid. Our Global Soft Landing Accelerator gives companies a fundamental understanding of the legal, operational, financial, regulatory and cultural considerations of an expansion to the U.S. Through expert advice, one-on-one mentorship and access to a network of industry leaders, participants will gain tactile insight and a deployable road map for a U.S. market expansion.

Program Benefits
Legal Implications
We'll cover legal considerations for physical vs. virtual presence, incorporation, IP protection including licensing IP to a U.S. entity, as well as immigration.
Operations
Before entering the U.S. market, you'll learn the ins and outs of international banking, taxation, accounting, innovation zones, research subsidies, hiring and HR issues, and business insurance.
Industry Specific
Our industry-specific modules led by industry leaders cover regulatory considerations, engaging payers, providers and patients.
Funding
Our accelerator explores government, angel and venture capital funding opportunities, including pitch training. Participants will have an opportunity to pitch to a panel of diverse investors, including JP Morgan, Accenture Ventures, Jefferson Ventures and other active venture capital and angel investor groups in Greater Philadelphia.
"The accelerator delivered! It may be called Soft-Landing, but it felt like we were flying; the tightly paced sessions followed by in-depth mentoring really drew us into the Philadelphia reality and prepared us for our US expansion. The program delivered months of work in only a few days, an incredible value!"