We were pleased to welcome two new startups to ic@3401, AB Fertility and the Center of Interventional Education for Disease Management (CIEDM), bringing our membership to 69 companies.
AB Fertility's mission is to organize the advanced manufacturing of drug products for reproductive medicine.
CIEDM is working on rapid response, mobile urgent care that can provide diagnostic services and treatment at home, by advanced care providers.
Philly <> Israel
Strengthening our relationship with the Israeli startup community, the Science Center welcomed six digital health companies to Philadelphia through our partnership with RISE: Scaling Healthtech at Assuta.
The month-long cohort culminated in a week of introductions and meetings with Philadelphia healthcare systems and industry leaders and a night focused on Israeli innovation at Venture Café:
$$$
The big funding story for this final quarter: OnGuaranteed. The tech-enabled platform that seeks to provide more compassionate and efficient hospice and end-life-care raised $6.5 million dollars in a seed round. This brought their total funds raised to $9.5 million, one of the largest rounds raised by a solo, black, female entrepreneur- founder Jessica McGlory. The news was covered by Axios, Work Week and MedCity News (among others).

Keriton, an app for tracking breastmilk and formula feedings in NICUs raised $1 million to grow its client base and double its technical team in 2023.

Mom Your Business, which provides support for minority female founders, received 1Philadelphia's first grant for organizations who are working to increase the number of underrepresented individuals working in tech and innovation careers.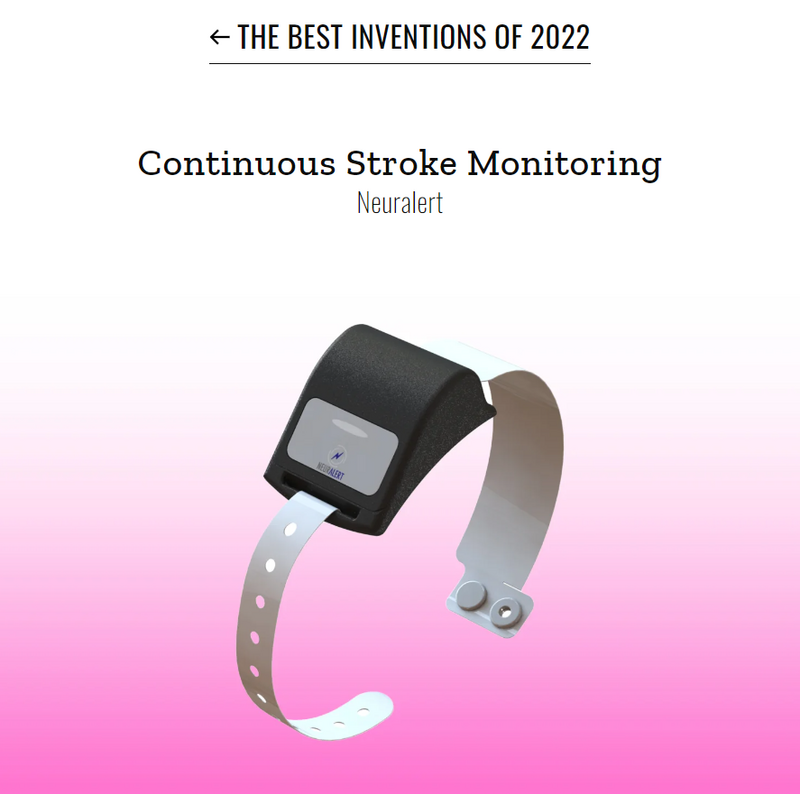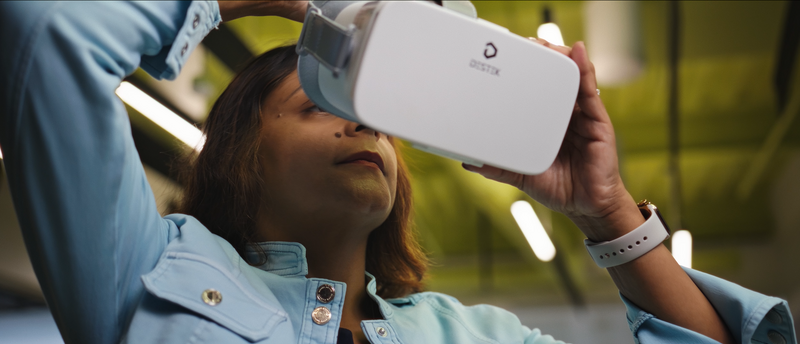 Competitions and Presentations
Vital Start Health, the AI-based maternal mental health device was selected among 120 emerging companies as a 2022 Women's Health Innovation Showcase Finalist.
Along with remote at-home patient monitoring company, envoyatHome, Vital Start Health was also selected to present at this years' Angel Venture Fair.
Viora Health, a patient care platform for managing healthcare remotely to overcome social determinants of health, was selected to participate in the HLTH Startup Pitch Competition.
PopCheck Technologies presented at the AdvaMed conference in Boston, on the same week that founder Erika Dillard graduated from the MedTech Innovator Accelerator program.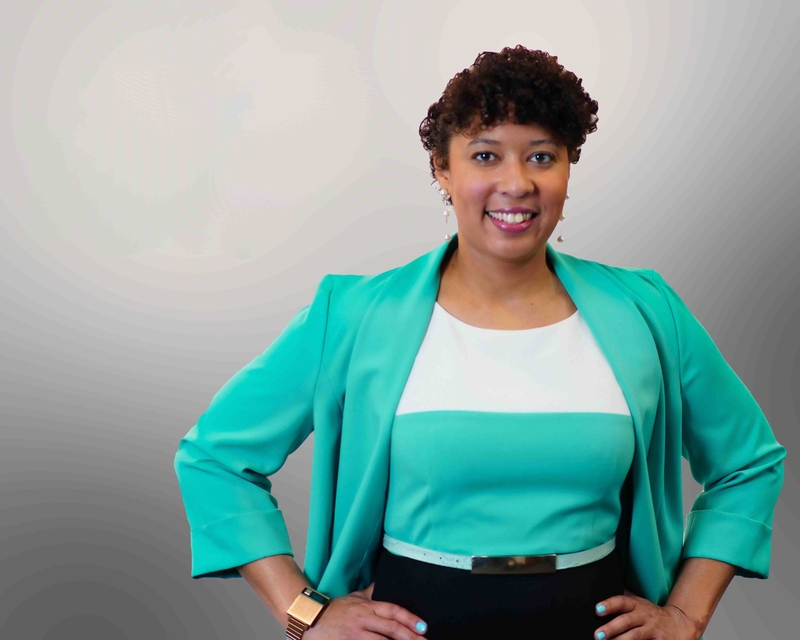 Seen and Heard
Vital Start Health's social impact was featured in a video from Citizens Bank, as of their 2022 Small Business Community Champion Award Winners.
Fido Cure's Co-Founder and CEO, Christina Lopes was profiled in Capital Finance International for her trailblazing work in canine cancer care.
Erika Dillard and PopCheck Technologies may be based in Memphis, but the company's success is still a win for Philadelphia, covered in Technical.ly Philly.
AAPlasma's Oxystrike Platform, adapted during the pandemic to disinfect PPE, was highlighted in the Department of Defense's 2020 Industrial Capabilities Congressional Report.
Biolattice Founder, Amelia Zellander was featured in a Science Center blog post, Embracing the Never-Perfect, Always Uncertain Path of Entrepreneurship for her mission to restore sight to millions worldwide who suffer from corneal blindness.
Tanya Morris of Mom Your Business was a guest speaker of Solomon Jones' program on WURD radio.
Evan Leapheart, founder of Kiddie Kredit an app to educate children about managing credit, was featured on a recent episode of NASDAQ's YouTube series, TradeTalks.
Dr.Brownies, a vegan, plant-based dessert startup appeared on Fox29 News to help celebrate Brownie Day.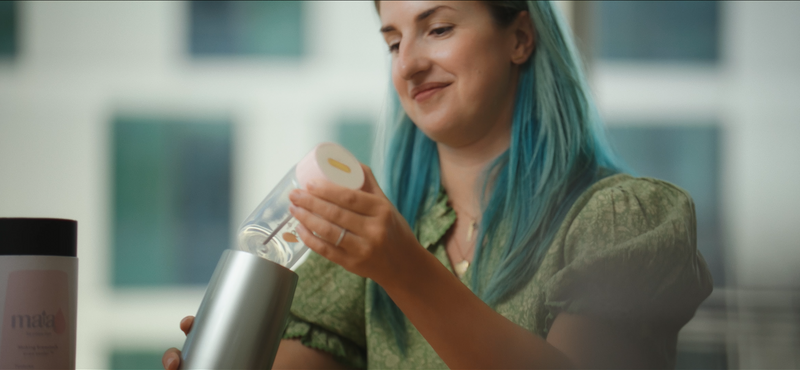 Launches
Pippy Sips launched its flagship product, MAIA, a portable storing, cooling and monitoring system for breast milk.
The Research Post, a visual peer-reviewed publishing channel announced the publication of its first two peer-reviewed research posts.
New Partnership
PeopleJoy, a financial wellness organization to help students manage their debt has finalized a partnership with the University of Pennsylvania for their services.
NYC Billboard Alert
Adventurely, a travel app for digital nomads to connect and meet up, collaborated with FinTech company, Brex by appearing in Times Square in a video for their #GrowWithBrex campaign.