Meet Our New ic@3401 Members
AULA Future
A collaborator of our FirstHand program, Aula Future is a project-based research and STEAM program with the mission of fostering innovative creators.
Guaranteed Health
Moving home hospice care into the 21st century with their video telemedicine portal and 24/7, on-demand access to palliative trained RNs.
Hike Health
This Customer Management System gives patients remote interoperability access to their healthcare information when they need it most.
The LoftySpot
An Proof Positive Pitch Competition winner, LoftySpot is a platform to manage and offer underutilized rooms for shared space, meetings, or events.
NeuroTech R3
NeuroTech's Exergame Technology is a hand and arm rehab solution for patients suffering from brain injury and musculoskeletal impairments.
The ResearchPost
The company aims to democratize access to cutting edge research by lowering barriers to publish and access journal articles.
We'd Like to Buy a Vowel
Sinclair Wu, Co-Founder and CFO of RightOn Education appeared on Wheel of Fortune on a January 25th episode!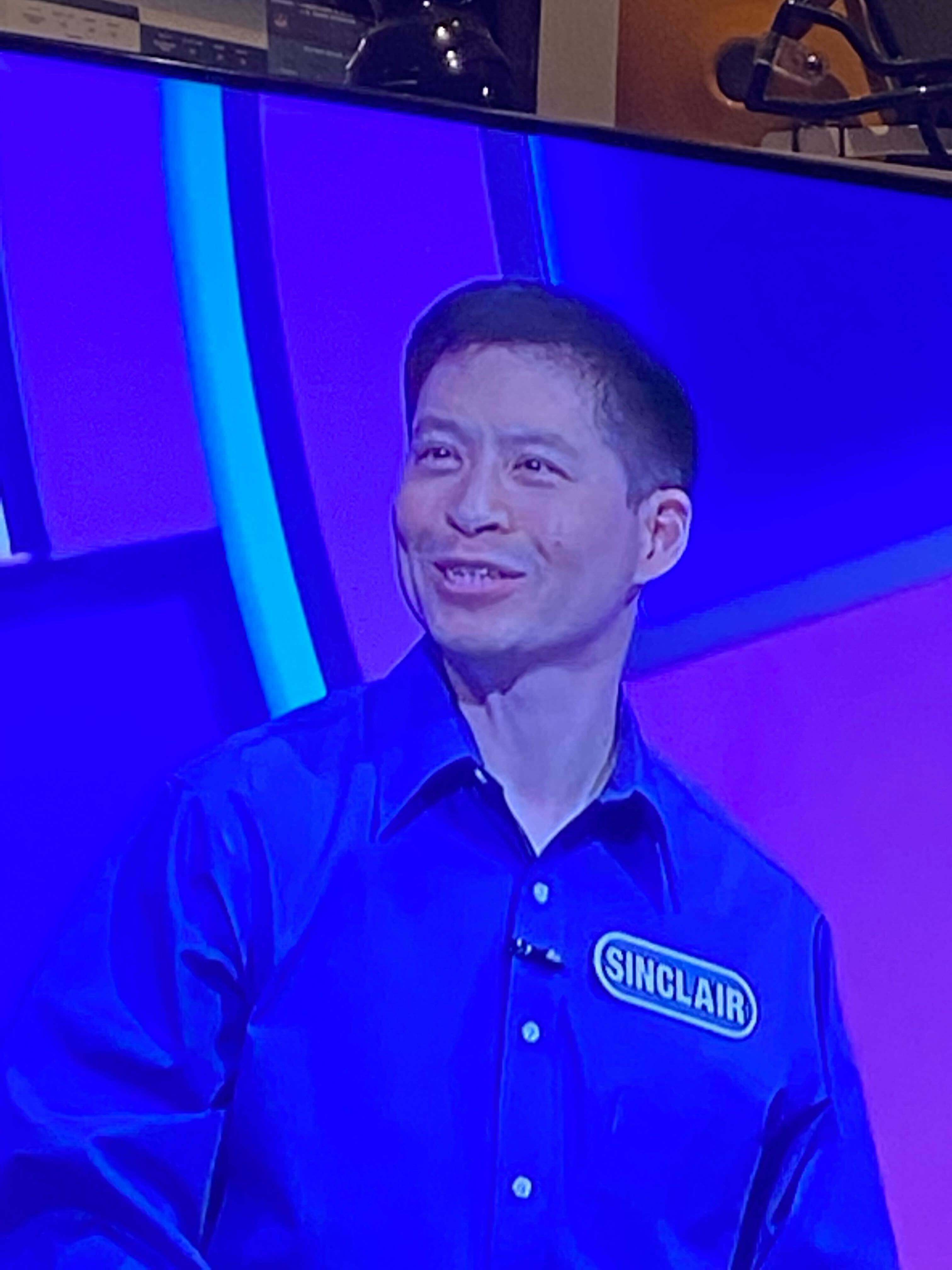 Raising Money


Partnering Up
UE LifeSciences and Siemens Healthineers are joining forces to launch the iBreastExam in the U.S.
Verif-y gained a strategic partnership and investment from Wellfield for their KYC & AML platform.


Wins and Awards
UE LifeSciences received the Global Women's HealthTech Award from The World Bank, IFC - International Finance Corporation and Consumer Technology Association, and Pippy Sips took home first place at the ENRICH USA Post CES Summit for their portable breast milk storing and cooling system.
Vitals Hub manufacturer, Stel Life was named one of the AVIA Connect's top 50 remote monitoring companies.


Expanding and Growing
Pera Labs, a groundbreaker in AI-based technology for fertility treatment has announced they will be opening a research and development center in Malta.

Look out for job openings from these portfolio companies currently hiring: Pulse Infoframe, Avkin and ROAR for Good.


Getting Noticed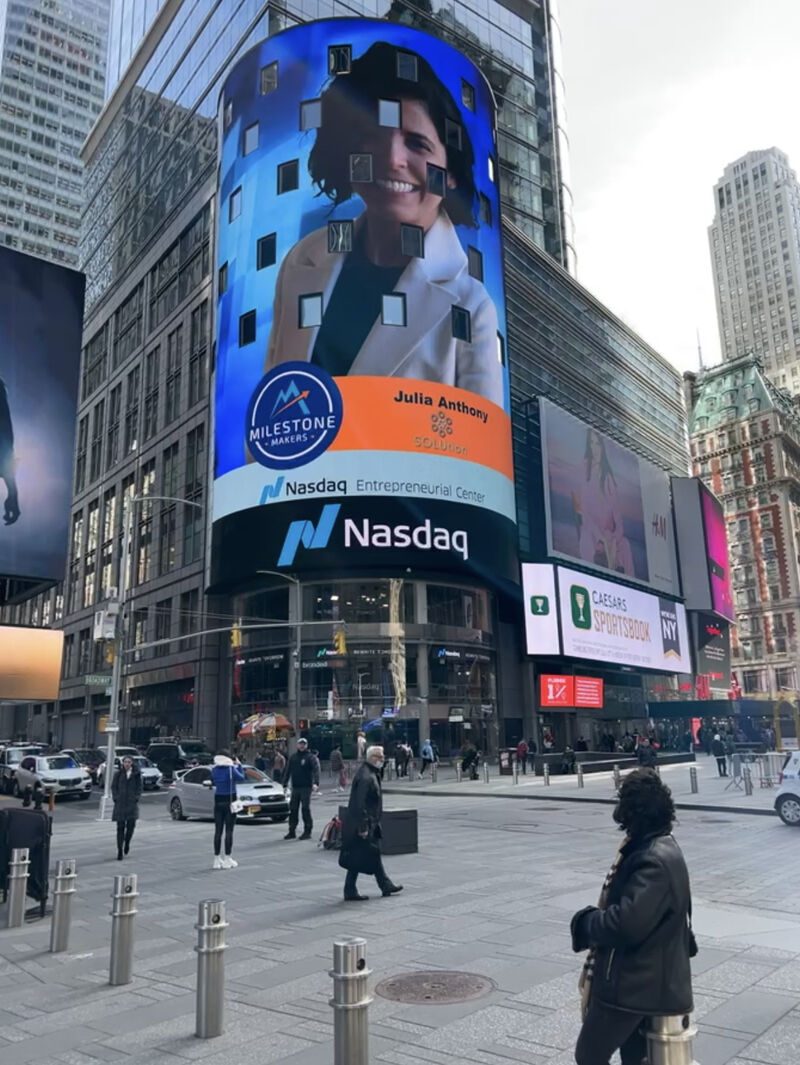 What else is going on…
AI-based women's wellness care coordinator, Kiira Health launched the second season of their podcast, Kick it with Kiira!
Maternity Mental Health platform, Vital Start Health was selected to be a part of Plug and Play Insurtech's Silicon Valley Health Batch 14 Program.
Pippy Sips is no longer patent pending! The patent for their Maia technology has officially been issued.