Art
Esther Klein Gallery is a place for artists, scientists, and the community at-large.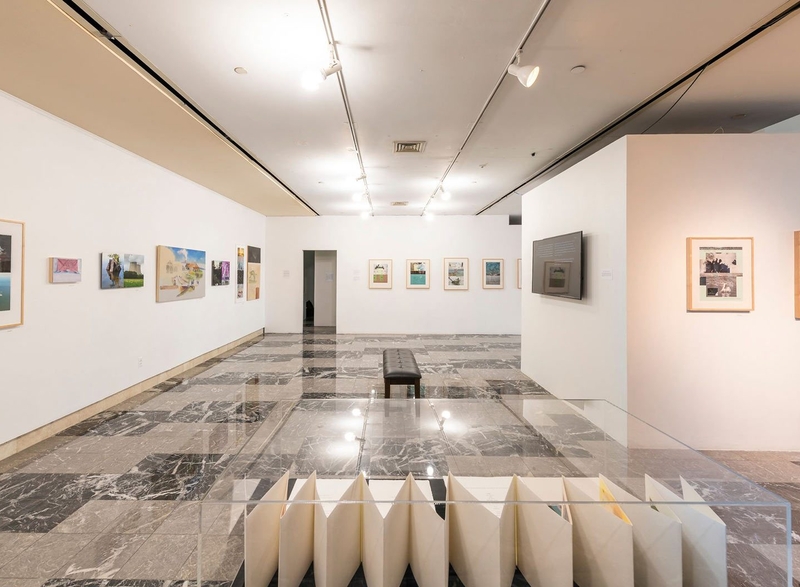 Impacting the cultural life of our neighborhood and the community.
The Esther Klein Gallery (EKG) uses the creative arts as a platform to explore the relationships between art, science and technology. The gallery is home to exhibitions, artist talks, panel discussions, performances and special events. Since 1976, art programming at the Science Center has been a strong and vital force in the community.
For the latest gallery news and featured artists, subscribe to Art
Jaime Alvarez

Jaime Alvarez

Jaime Alvarez

Jaime Alvarez

Jaime Alvarez

Jaime Alvarez

Jaime Alvarez

Jaime Alvarez

Jaime Alvarez

Jaime Alvarez

Jaime Alvarez

Jaime Alvarez

Jaime Alvarez
Esther Klein Gallery
Crystal Beings

Crystal Beings

Surveillance

Bioart and Bacteria

Between Two Worlds

Feature Creep

Methods of Collection

Reimagining Science

Astrogenesis

Fruits of Matadero

The America Project

The America Project

Crystal Beings