Art
Our BioArt Residency enables creatives to make art not just about science, but with science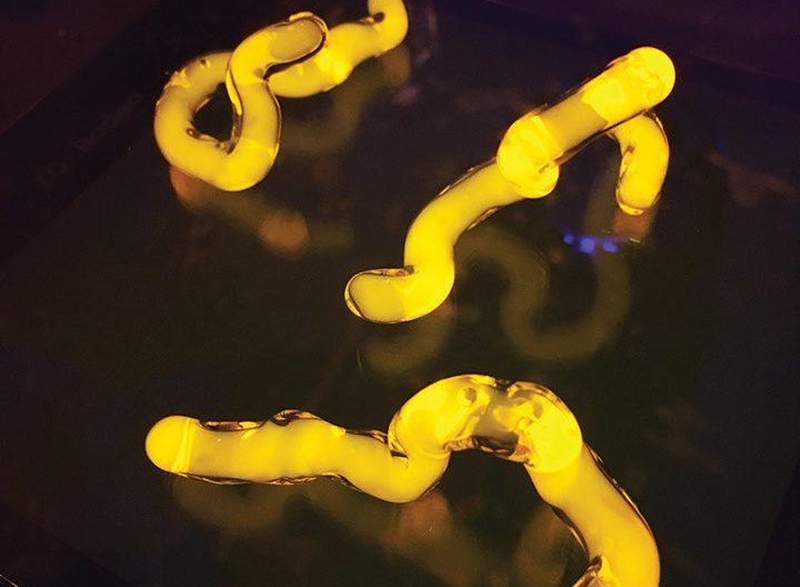 For our BioArtists in Residence, the lab is the artist studio.
The Science Center and Integral Molecular launched the BioArt Residency as an unparalleled artist-in-residence experience, enabling artists to immerse themselves in a laboratory environment and explore the complexities of scientific research. The artists' creative interpretations serve to engage broader audiences and stimulate meaningful dialogue around art, science, ethics and privacy.

Explore the work of Rebecca Rutstein
Stay Involved
Keep up with news and events by subscribing to our mailing list.
subscribe