Art Exhibits
Socius by Rebecca Rutstein
Thursday, Aug 05, 2021 - Thursday, Sep 30, 2021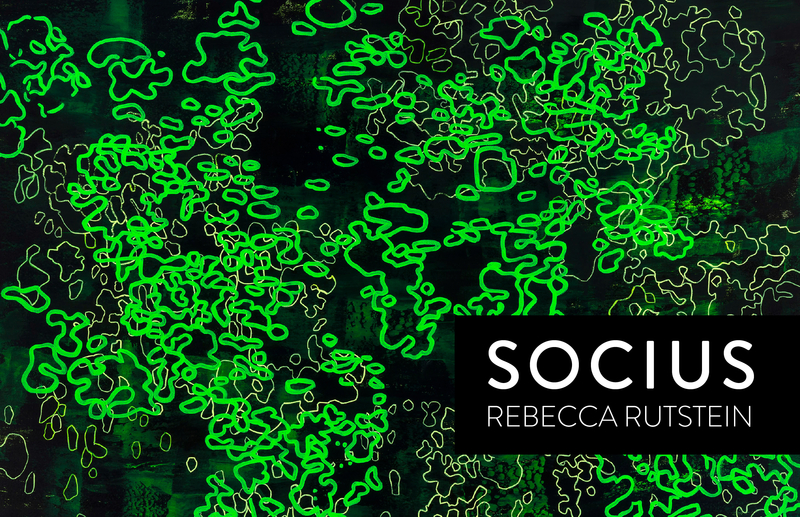 This exhibition presents the culmination of Rebecca Rutstein's three month BioArt Residency at the biotechnology company Integral Molecular in early 2021.

Rebecca Rutstein's work takes a micro and macro approach to observing the spread of Covid-19, both within our bodies and in the community at large. Through large scale paintings, works on paper and an immersive sculpture, light and sound installation, Rutstein focuses on microscopic views of cellular networks, as well as public Covid-19 datasets from the Philadelphia community and beyond, documenting vaccine efficacy and racial inequities in access to health care.
Gallery Hours
Monday - Saturday: 9:00a - 5:00p
Free to the public. Wheelchair accessible.
This exhibition was made possible through generous funding from the Edna Andrade Fund of The Philadelphia Foundation.