Venture Café
Proof Positive Stimulate Your Startup Pitch Competition
Thursday, Jun 09, 2022 | 5:00 PM-7:30 PM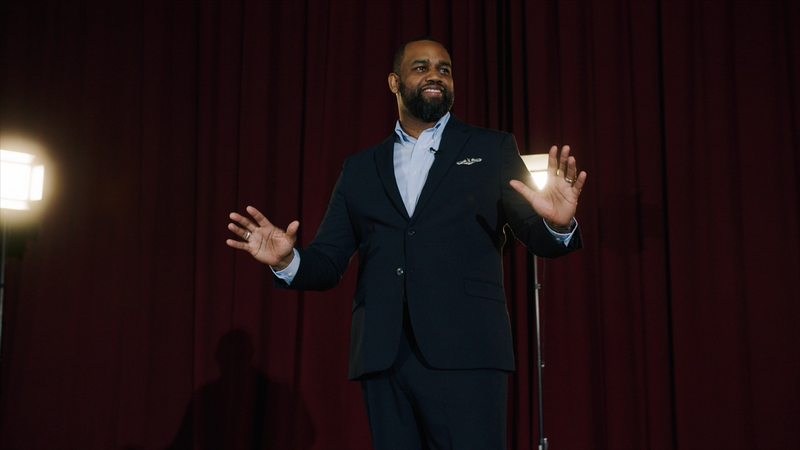 After 8 incredible weeks of workshops held at Venture Café as part of our second cohort led by Founder-in-Residence, Jimmy White IV, we are excited to present our Proof Positive: Stimulate Your Startup Pitch Competition!
Hear from ten of our talented Proof Positive entrepreneurs as they compete for the top prize of $5,000 for their venture! The second place winner will receive $2,500, and the third place winner will receive $1,500. We are thrilled to offer each of our top awardees a PACT Connect and ic@3401 membership.


Join us as we celebrate the hard work of these amazing entrepreneurs and see who will walk away with the top prize!
Register Now