Special Programs
CSL Research Acceleration Initiative - Information Session
Monday, Feb 06, 2023 | 4:00 PM-5:00 PM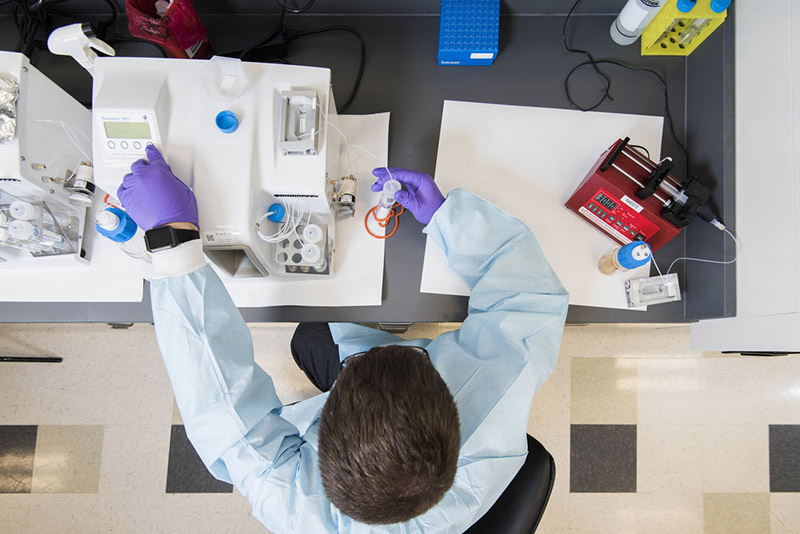 CSL's Research Acceleration Initiative aims to fast track discovery of innovative biotherapies through partnerships between CSL and global research organizations. These partnerships provide funding and access to industry experts for scientists working on novel biotherapeutic strategies in CSL's therapeutic areas.

Successful applicants will receive up to $400k over 2 years.

Researchers who wish to apply are required to submit a non-confidential, 300 word online abstract by 23rd February 2023. Applications open January 3rd.
Join this online information session to learn more!

Email Request for Invitation