Corporate Membership
Stay competitive in a world of disruption.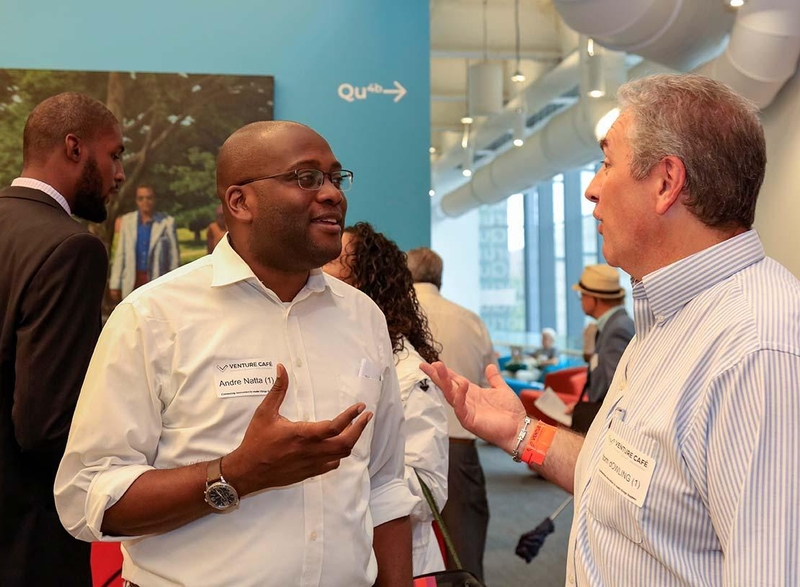 Membership Advantages
We help corporate members make meaningful connections to the innovation ecosystem, all year long.
Leveraging our regional, national, and international networks, the Science Center specializes in identifying and de-risking new technologies with commercial promise to build the next big thing. We help our members remove innovation barriers and connect with cutting-edge innovations and talent.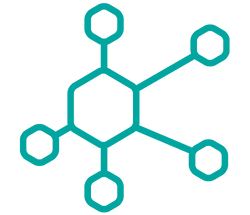 Join the
Ecosystem
40k
people engaged annually
through programs & events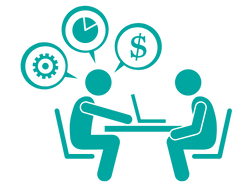 Engage
Entrepreneurs
600+
highly-vetted
startups supported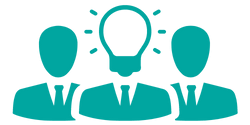 Connect with
Industry Leaders
50+
leading healthcare
and academic partners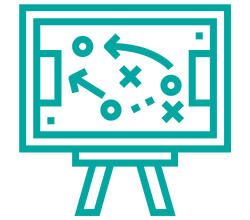 Future-Proof
Your Strategy
60
year legacy of
innovation support
How Membership Works
Ecosystem
EVENTS
We connect partners with local and global innovators
Our ecosystem events give members exposure to the innovation community. We offer a variety of high impact events throughout the year ranging in topics from science and technology to community-building and civic impact. Allow us to get you in front of the right audience.
Cohort
PROGRAMS
We provide partners with a first-line-of-sight to promising startups, technology and talent
Our programs specialize in commercializing promising technology and cultivating STEM talent. Corporate members have the opportunity for hands-on engagement as mentors, business advisors, content experts, and selection committee members.

Curated
EXPERIENCES
We collaborate with partners to accelerate the future of healthcare and technology innovation
Our highest level members represent pioneers in radical innovation. These corporations aren't just focused on being future-ready; they are actively powering the future of healthcare and technology.
Science Center Corporate Membership Inquiry
Reap the benefits of year-round engagement with the Science Center while supporting the free programs that drive healthcare innovation and uplift lives across our region.
Become a member today and join the ecosystem, engage entrepreneurs, connect with industry leaders, and future-proof your strategy.
Our membership with the Science Center has not only exposed us to novel technology and ideas, but has also fostered connections between our organization and other industry and government leaders. Working with the Science Center has strengthened visibility into the innovation ecosystem, all while providing us with invaluable team building and community engagement.
Support the Science Center
We are a mission-driven nonprofit, working to advance Greater Philadelphia's innovation ecosystem through initiatives that foster new discoveries and nurture talent.
Make a donation