QED Proof-of-Concept Program
Investing in researchers to enable tomorrow's breakthroughs.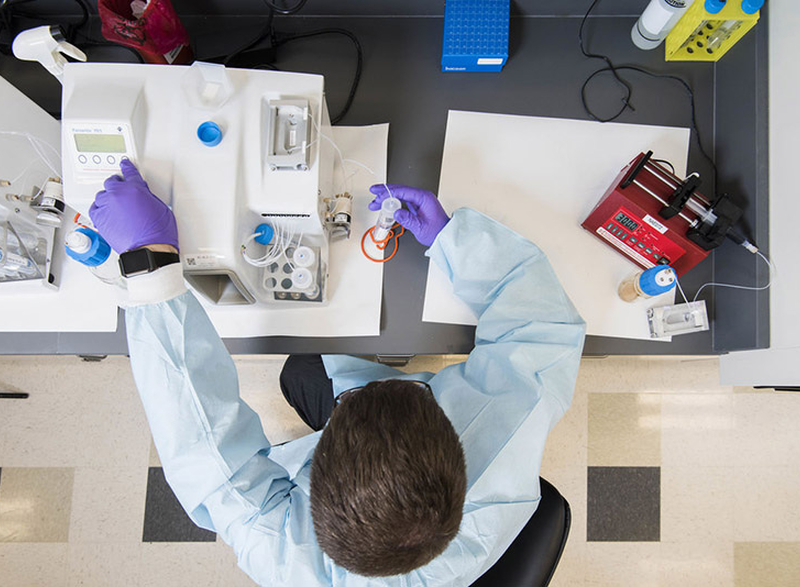 About the QED Program
We provide funding and business development support for academic researchers developing early-stage life science and healthcare technologies with high commercial potential. By the end of the program, researchers will have the knowledge and tools to seek follow-on funding to advance their projects along the commercialization pathway. The Science Center kickstarts this process by funding up to three projects from each round.
A common participation agreement that defines matching funds, indirect costs, and intellectual property management, has been signed by 22 universities and research institutions across Pennsylvania, New Jersey, and Delaware.

Program Benefits
Customized Business Mentorship
We tap into a network of volunteer business advisors with industry experience translating technologies from idea to clinic. Principal investigators are matched with business advisors with relevant domain expertise, and work as a team over 8-10 weeks to develop proof-of-concept plans.
Development of Proof-of-Concept Plan
Each uniquely designed milestone-driven proof-of-concept plan answers key questions to guide the investigator as they seek follow on funding from public or private sources.
Market Exposure
The Science Center selects projects for strategic plan development and funding via a market-driven process that incorporates representatives of the regional investment community and industry. Participants present their proof-of-concept plans to a selection team of pharmaceutical and medical device executives and investors. Feedback from the selection team enables the project teams to better address their market and gives them a competitive edge moving forward. Exposure to selection team members who may be interested in supporting their technologies in the future is an additional benefit.
Bridge Funding
The Science Center kickstarts three projects in each cohort with grants of up to $200,000 each. The project teams have 12 months to complete the work proposed in their proof-of-concept plans. Science Center leadership and the partner institutions review the projects throughout the award period to help facilitate the successful transition of the research into the private sector.
Ownership of all intellectual property is retained by the research institution and transitioned into licensing opportunities or new ventures according to institutional policies and commercial interest. Each research institution has agreed to revenue-sharing conditions in the event a funded project is licensed.

Eligibility Criteria
Applicants must belong to one of QED's partner institutions
Support from the applicant's home institution's Technology Transfer Office
Life sciences focused technology/idea
A strong desire and willingness to learn and receive guidance from industry experts
Subject IP must be owned and managed by the home institution
FEATURED ARTICLE
Forging a Path to Commercialization
READ POST
Proof-of-concept plans created
Licenses granted to QED-supported technologies
The QED process has been an invaluable experience. The most beneficial aspect of the process is working with the business advisors in determining the market opportunity and a strategy towards commercialization. These activities help to define the next steps in developing the technology.
QED Partner Institutions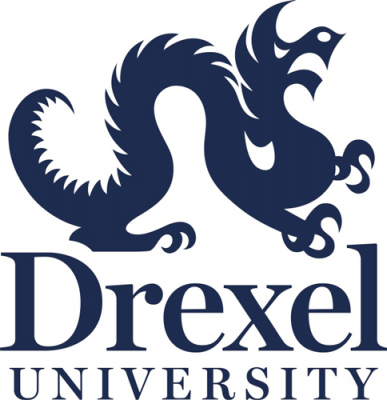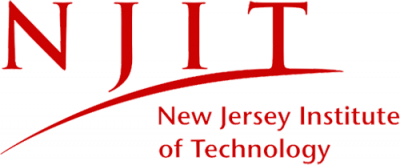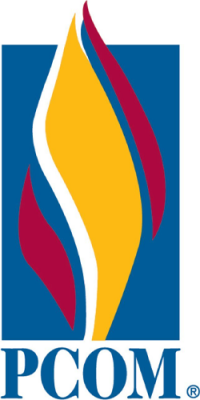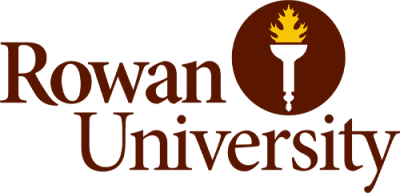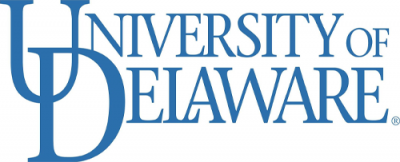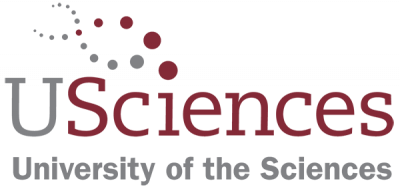 Join the Ecosystem
Knowledge is vital. Networks are essential. We are the ecosystem builders. Learn more about engaging with the Science Center as an advisor, mentor or by participating in our events as a speaker, attendee or volunteer.
Join the Ecosystem