Data Analytics Sprint
Introduces Philadelphia youth to the world of data science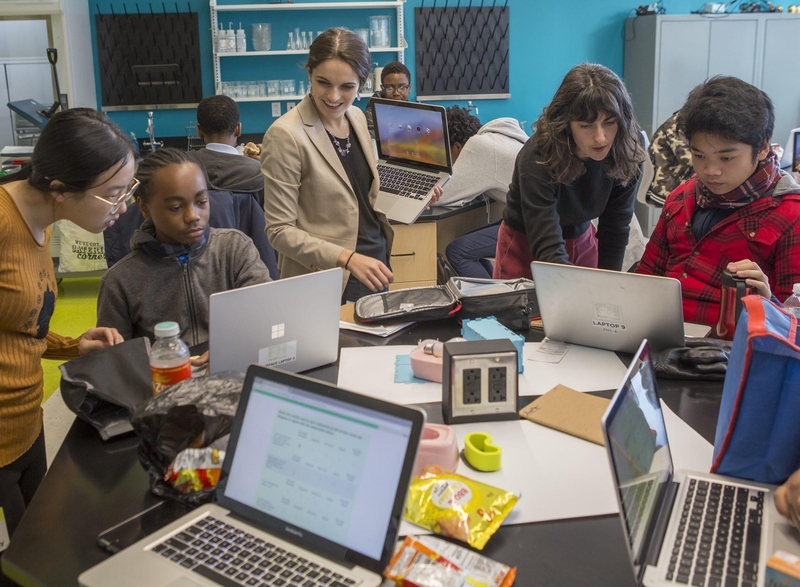 Philly Data Miners
Introduces students to the world of data science by analyzing Philly-centric data sets to reveal the story behind the numbers.
Curriculum Collaborator
PECO, CHOP, The University of Texas at El Paso, College of Education
Skills & Topics
Making decisions and communicating ideas using data, data bias, using Microsoft Excel and databases, organizing, and collecting, data visualization, correlations, open API's.
Careers highlighted
Data Scientist, Data Analyst
Student fit
This program is a great fit for any student who is curious how to answer big questions using evidence or wants to know how to use data (numbers) to explore the world around them.
Mentor fit
This program is a great fit for any professional who has worked in the Data Science, Data Analytics, and/or Computer Science fields.