Capital Readiness
A 5-day program designed to prepare startups to raise capital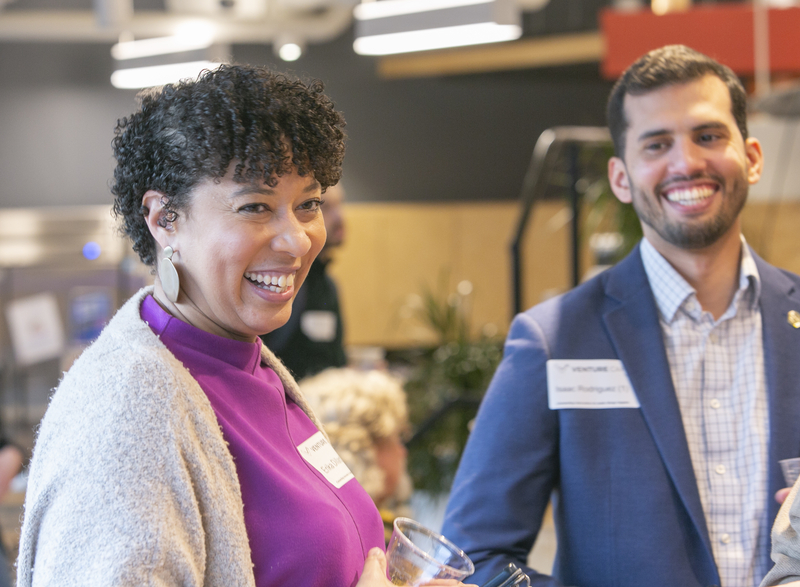 About the Capital Readiness Program
This 5-day intensive program is designed to prepare medtech, digital health, and healthcare technology startups planning to raise their first round from institutional investors.
An immersive program with actionable outcomes
The Capital Readiness Program equips founders with the know-how to create a capital ready due diligence deal room, helps navigate sophisticated investor and partner capital related inquiry and due diligence processes, and provides direct feedback from industry-relevant investors.

What to expect
day one
Capital readiness & deal room requirements
day two
Regulatory review & capital planning
day three
Corporate legal review & intellectual property status
day four
Valuations, vesting & capitalization tables
day five
Mock board meeting & 12 month fundraising plan with milestones
December 2023 Investors in Residence
Eligibility
Medtech, digital health, or healthcare technology companies who have raised at least $500k (others may be considered) and seeking to raise $1M - 5M in institutional investment within the next year
Able to be on site and engaged for an intensive, one week program​
A market need with clear understanding of how the startup will be feasible, impactful, and scalable
The Science Center strongly encourages applications from individuals who will contribute to our diversity initiatives, broadly defined, including of groups that have been historically underrepresented in high-growth entrepreneurship and venture investment.​​
The Science Center has a preference for companies located in the region or looking to establish a presence in Greater Philadelphia.
A glimpse inside the program
Program Partners
Vet your concepts with due diligence partners such as:
The Latest in Capital Readiness