Nucleus Awards
2019 Commercialization Award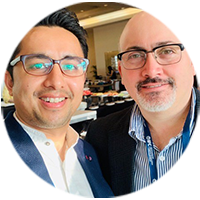 Mihir Shah & Matthew Campis, Co-Founders of UE LifeSciences
UE LifeSciences, a fast-growing, multi-national med-tech company bringing the promise of early detection of cancer to women globally, is the intelligence behind the iBreastExam – a US FDA, first of its kind device that enables health workers to identify non-palpable breast lumps in just a few minutes. Since its creation in 2009, the iBreastExam has screened more than 200,000 women in 12 countries. UE LifeScience cofounders Mihir Shah and Matthew Campisi have raised $1.3 million in grants and international awards and $4.2 million in equity capital. With ongoing distribution in 10 countries and counting, UE LifeSciences has grown revenue five-fold in the past three years. Mihir and Matt have given TED Talks and their work is featured in the New York Times, BBC World News, Forbes and other notable platforms and publications.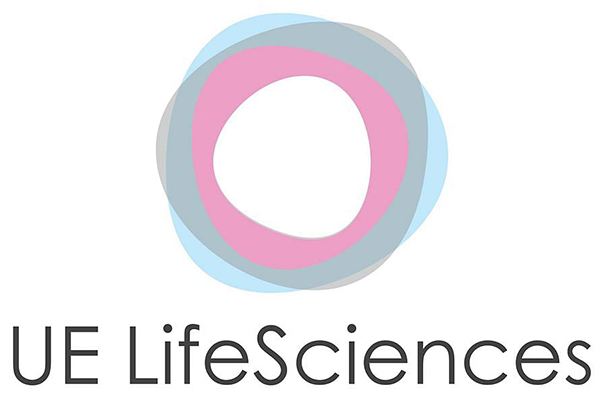 Nucleus Commercialization Award
Recognizes outstanding contributions to the commercialization of innovative science and technology. The awardee is a catalyst in the acceleration of technology transfer. By identifying and developing new and creative ways to transition discoveries to the marketplace, the awardee has a tangible impact on quality of life, economic development, or the welfare of society.
2019 award sponsor