In the Community
Information Session: Building an Understanding of Lab Basics (BULB)
Wednesday, Nov 09, 2022 | 1:00 PM-2:00 PM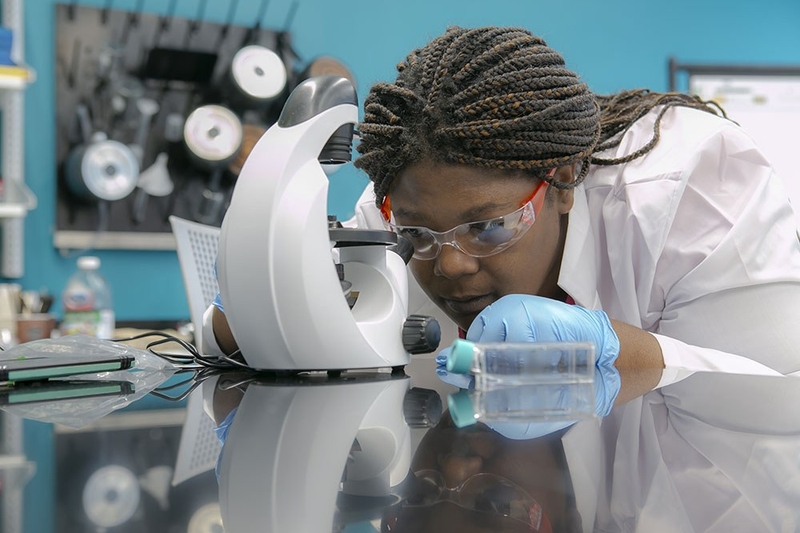 The University City Science Center, in partnership with eCLOSE Institute, Citizens and Harrisburg University, have started recruitment efforts for their next Building an Understanding of Lab Basics (BULB) workforce development program.

The BULB Fall 2022 cohort will run from November 28th to December 21st, training Greater Philadelphia area adult learners on basic lab safety and protocols, concepts of cell & gene therapy and financial literacy.
Join us for a deeper look into what the program offers, ask questions, and fill out the application on the spot!
Requirements for BULB participants:
Must be a Greater Philadelphia area resident
Have a High School diploma or GED equivalent
A strong interest in the STEM career field
Access to a computer and internet connection
Basic computer skills including Microsoft Office applications and Zoom functionality
More Info