In the Community
Entrepreneur Expo 2022
Wednesday, May 11, 2022 | 4:00 PM-8:00 PM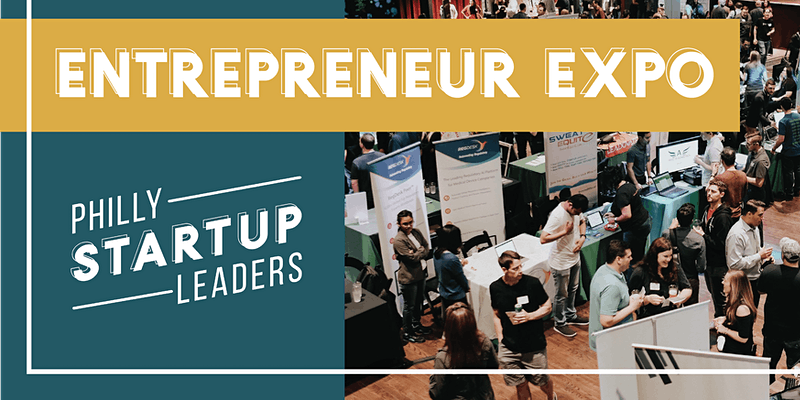 Visit the Science Center at Philly Startup Leaders Entrepreneur Expo!
Entrepreneur Expo is the largest annual showcase of startups and technology companies in Philadelphia. If you're interested in the region's thriving tech community, in exploring new ideas and new technology, or are simply curious about the creative spirit taking place in region, this is the event for you!
Come discover the innovative energy flowing through Philadelphia and meet the companies behind some of the greatest tech our city has to offer! The Entrepreneur Expo is a donation-based event, with each donation supporting the work that PSL does, and enabling us to offer free or low-cost education and programming to entrepreneurs throughout the year.
Register Now