In the Community
Angel Capital Association Fall Forum
Wednesday, Oct 27, 2021 - Thursday, Oct 28, 2021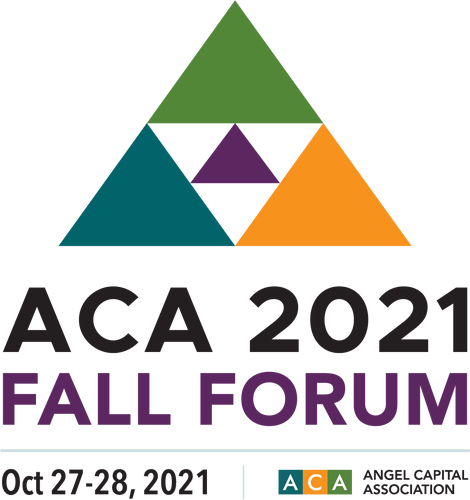 The Angel Capital Association's Fall Forum is the perfect opportunity for angel investors - new and experienced - and their entrepreneurial partners to make connections, learn new skills, discover the latest trends in angel investing, and find new ways to invest in and build successful companies.

The conference program is all about sharing wisdom, deals, and tricks of the trade. Several new programs are being introduced to help newer angels quickly gain expertise and confidence; drive leading angels share their success strategies; expand syndication opportunities; and accelerate entrepreneurs on their journey.
Taking place at Quorum.
Learn more and Register