But with great challenge comes significant opportunity. The $3.3 trillion dollar US healthcare market, the largest in the world, is where the most potential lies for healthcare technology companies looking to scale. The Science Center recognizes these obstacles – and the opportunities. The combination of our startup expertise, vast network across healthcare and research institutions, and bold vision to accelerate technology innovation that addresses society's biggest healthcare challenges​, as well as a critical knowledge of the gaps facing international firms translating globally developed solutions into US market facing products, work in concert to accelerate a pathway to market for global companies.


Not just a soft landing, but market access for global companies
In 2022 we ran two successful pilots with Israeli companies in partnership with Assuta, one of Israel's largest medical centers, and IN-VENTech, a Haifa municipality-supported startup initiative. It's these types of partners – in Israel and across the globe – that we will build upon in 2023 and beyond.
When asked about the outcomes of the US Market Access Program, Assuta Medical Centers' Director of Innovation and Ventures Development, Daniel Rabina responded, "I see a quantum jump on each company's specific needs."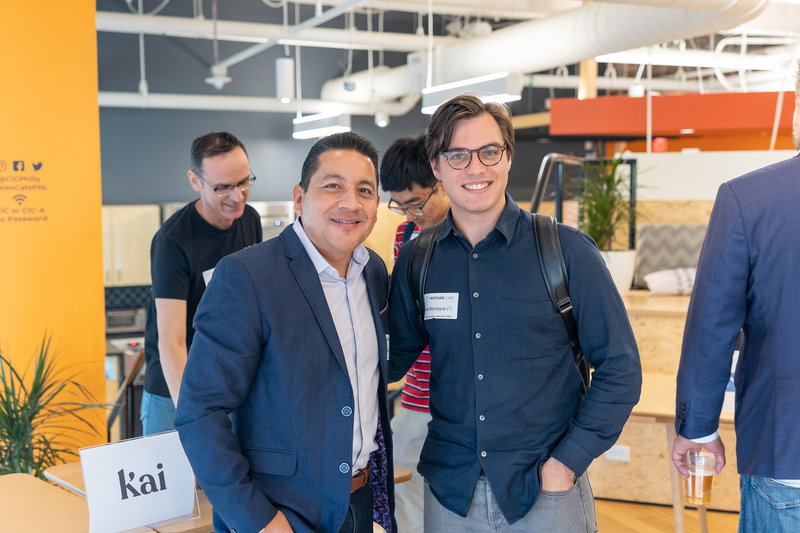 The Curriculum
Our US Marketing Access Program is delivered in four week-long modules.
Week 1 (in-person)
US Healthcare System Overview
The first week is designed to get everyone acquainted, set expectations, and provide participants with a comprehensive overview of the US healthcare system.
Week 2 (virtual)
Customer Discovery, Regulatory, and Compliance
We cover business model development, hold a customer discovery workshop, explore regulatory pathways, healthcare data, IP, and clinical trials for US standards.
Week 3 (virtual)
Investor and Partner Due Diligence
This module gives participants insight to US investor cultivation, valuations, sales pilot development, corporate housekeeping, reimbursement, and payor systems.
Week 4
On the Ground in the US
The final week of the program takes place in Philadelphia where participants meet with stakeholders in the healthcare system and have an opportunity to meet with investors.


What do the participants have to say?

"It's been an eye opener for us. Not just in respect to the Philadelphia healthcare ecosystem, but the entire US healthcare system. It wasn't just the information the Science Center shared, but the connections they were able to make that made this trip worthwhile. We expected the classic 'meet the investors' road show, but this program introduced us not only to investors, but all the stakeholders involved in the healthcare system which was even more valuable."
Rami Shacour, Co-founder & CEO of Innosphere
"The web of connections we got while in Philadelphia is something I wouldn't have been able to do on my own in less than 6 months."
Moshe Barel, CEO of AccuLine
Watch
"I feel privileged to participate in this program, which was a few months of work condensed into a month. It's the holy grail for every startup looking to expand to the US market and making the right first connections."
Enav Noff, MD MBA, CEO & Founder of Wotch Health
Tal Shapsa Heiman, Co-founder & CEO of a startup currently in stealth mode.
Watch
---


Interested in learning more about the Science Center's US Market Access Program?