A recent Cushman & Wakefield report estimated there were 22 million inhabitants of co-working spaces around the world. These individuals subscribe to a slightly different philosophy -- one that believes the strongest elixir is not found in the free coffee refills, but the energy of like-minded entrepreneurs solving complex business problems together.
While co-working might be the popular lexicon in the startup world, incubator is apropos for ic@3401, which strives to find commonalities among its resident companies. ic@3401 is competitive not for exclusivity but to curate a group of startups that can benefit and learn from one another. Entrepreneurs often watch their early stage businesses ebb and flow with relative unpredictability, but there's security in having a desk or office among a cohort of peers and mentors in your corner.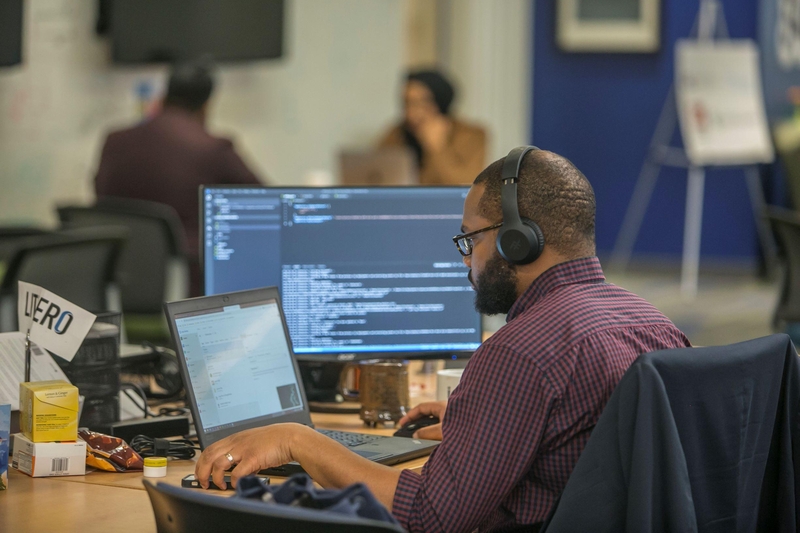 "As a start-up, we have a small team that must handle everything from sales to production, some of which simply cannot be done remotely", said Sumner Sykes, business development lead at Stel Life, a remote patient monitoring company that joined in July. "It was worrisome looking for a location where our small team could work but do so in a safe way following masking and social distancing recommendations."
Sykes and his team evaluated several office spaces before joining the community at ic@3401. The open space, ample distance between work areas, access to hand sanitizer, private phone booths and self-cleaning elevator buttons impressed the Stel team. The @3401, the program director and staff are responsive and available making our transition easy and painless.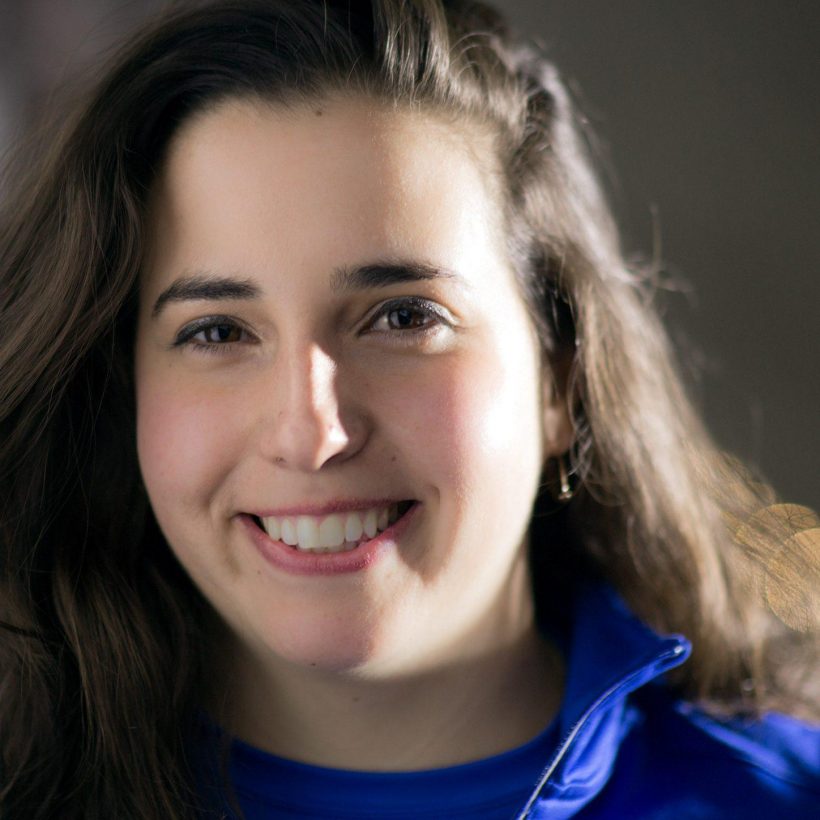 The work from home trend and shift to virtual programming has not lessened the value of ic@3401, according to Jessie Garcia, CEO and Founder of Tozuda. The company, which develops head impact sensors for various industries, joined the space in February when the Science Center's Launch Lane accelerator kicked-off.
"During turbulent times it has only strengthened our relationships with colleagues and fellow businesses. [ic@3401] has an active Slack forum where we often pose questions to the group, and it's not just about the answers we are looking for, I enjoy helping others figure things out as well."
Both Sykes and Garcia acknowledged that the staff has played a major role in cultivating the community and creating opportunities for collaboration through digital programming.
"We used to work in isolation, with our team head-down dedicated to product development." added Garcia, who's hardware is used by everyone from athletes to construction workers. "The pandemic has flipped a switch and our company culture has improved by associating with a larger ecosystem we can now access."
Opened in 2014 as a partnership between the Science Center and Drexel University, ic@3401's 17,500 square feet serves as a home to tech startups, investors, consultants, corporate outposts, and other service providers.
"Each startup faces its own set of unique challenges but what we've found is a formula to help address those challenges in a systematic way," says Eamon Gallagher, Director, Strategic Innovation & Startup Acceleration at the Science Center. "Our business model is simple: wheel reinvention prevention."