We often say that a core function of our pursuit to help startups scale is "wheel reinvention prevention." Despite the vast differences from startup to startup, there are common themes that emerge. With those themes laying the foundation of the work the Science Center does, we focus on readily providing bespoke support to each startup we work with. The ability to identify these trends, collaborate with diverse groups, and take action to build meaningful programs is what sets the Science Center apart. That's why Alexa Morse was able to hit the ground running when she joined the Science Center in January as our new Director of Commercialization Programming. And when we say "new," we mean new; the role was just created.
Keep reading and you'll see why. Already no stranger to the convergence of public health and technology innovation, you're now likely to find her at the intersection of commercialization and convening our entrepreneurial ecosystem -- and if you're lucky, with her sidekick Bernie in tow.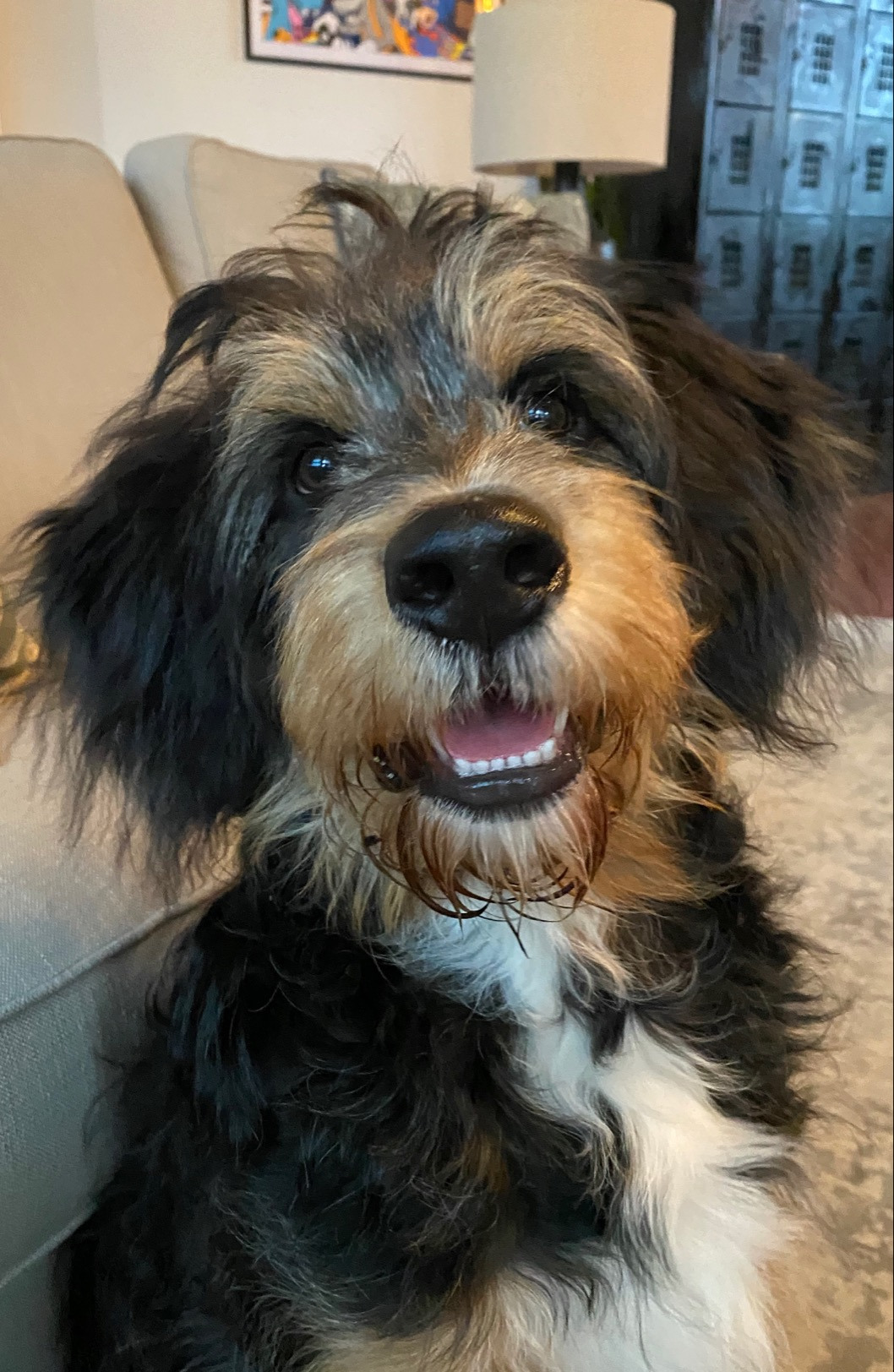 You've taken on a new role within a growing team at the Science Center. What's it been like filling these new shoes and what's the task ahead for you?
It has been a lot of fun so far. My teammates are incredibly dynamic and intelligent, and I have a lot to learn from each of them. The role I have taken on within the commercialization team did not previously exist, which has given me the flexibility to work with the team to uncover the greatest needs of the team, organization, and ecosystem we serve to truly shape the role.
Which projects are you most excited about?
I am most excited about our partnership-based projects. Working with strategic partners, including corporations and government entities, allows our programs to be dictated by market pull, rather than technology push, staying in tune with their needs and market demands. This unique vantage point allows us to identify companies or innovations that fit those needs, develop specific milestones, and ultimately find more success in that targeted market.
Working with strategic partners, including corporations and government entities, allows our programs to be dictated by market pull, rather than technology push, staying in tune with their needs and market demands.
You have an extensive background in public health and most recently served as the Program Manager of Accelerator and Business Development at GCMI. How do you see that experience intersecting with the Science Center's commercialization efforts?
In my role at GCMI, I learned a tremendous amount about commercialization pathways and had the opportunity to work with a wide variety of global stakeholders in the medtech sector. I learned a great deal about challenges startups face and mechanisms for providing support. My background in public health has been immensely valuable to each role I have held, including my current role at the Science Center. At its core, public health represents a systems thinking approach, focused at looking at a whole instead of parts, identifying trends, and understanding how variables interact. These general principles are applicable in a variety of settings, especially in identifying market trends and developing program strategies.

Specific public health concepts directly correlate to much of my work. A "community needs assessment," the public health equivalent of a gap analysis, focuses on engaging key stakeholders, identifying both needs and existing assets, and determining the best strategy forward. When designing and building programs at the Science Center, these concepts come into play to ensure we are taking a needs-based approach and designing a program that is meaningful to our stakeholders. Additionally, program evaluation is a core concept within public health and is just as important for accelerator programs. At the Science Center, we are consistently collecting feedback and constantly adjusting as we learn to ensure we are achieving the outcomes we are setting out to achieve.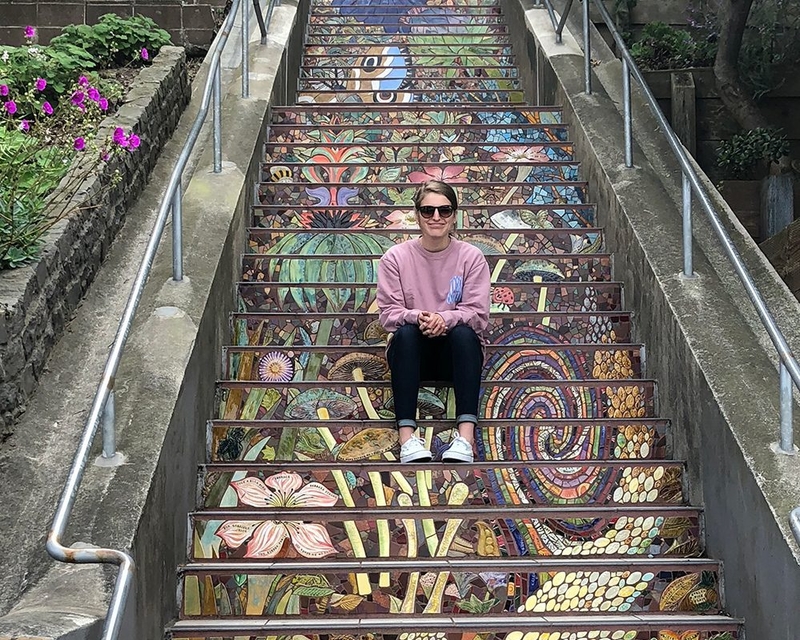 What is the Atlanta startups scene doing right or effectively, that we could learn from?
Philadelphia and Atlanta actually have a lot in common. Both have access to diverse talent, high density of universities and health systems, more affordable cost of living compared to other large cities, a notable lack of early-stage capital, and so much potential to become even more of a leading startup hub.
Atlanta and Philadelphia are great at providing a collaborative community and have done so with different approaches, given the distinct dynamics and unique constraints of each. How do you engage startup communities within a city in a meaningful way to attract and retain talent and help commercialize the most promising technologies? There isn't a simple answer to this and there are many things each city can learn from one another.
You've worked with Tiffany Wilson and Aron Starosta before! What's it like working with them in this new context?
I am very excited and grateful to have the opportunity to continue to learn from both Tiffany and Aron in a different context, which comes with different challenges and a new set of opportunities to grow at the Science Center. Both Tiffany and Aron have always been supportive of my professional development and I look forward to continuing my growth in Philadelphia.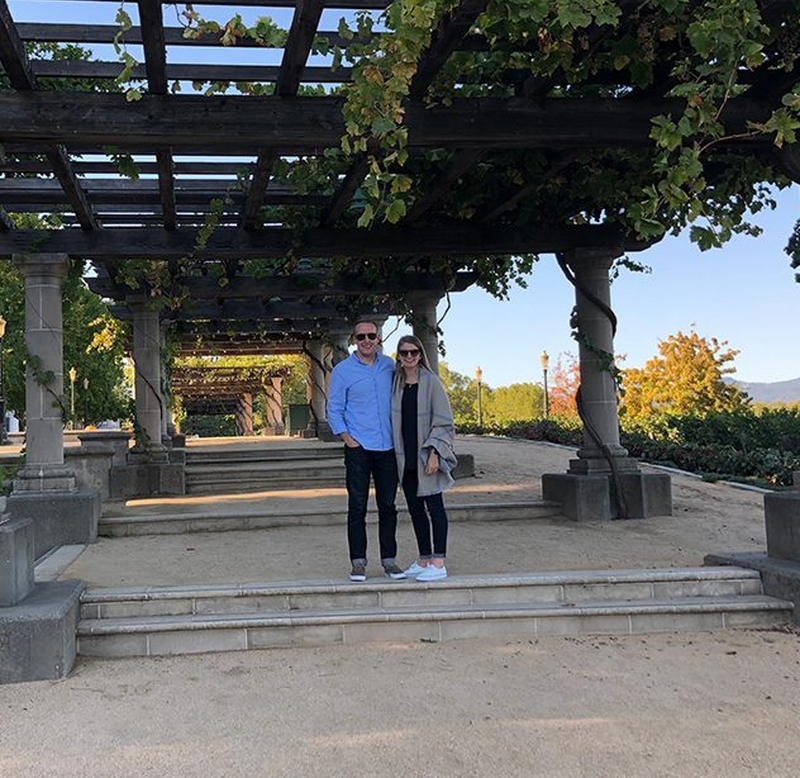 As someone who's virtually based in Philadelphia, what's surprised you most about the ecosystem here?
I have really been impressed with the ecosystem's support and willingness to collaborate. Everyone I have met so far has been extraordinarily helpful and passionate about the work they are doing. I am really looking forward to meeting my Science Center teammates and members of the ecosystem in person.
What are you most looking forward to exploring about our city when you relocate to Philadelphia?
I am very excited to explore Philadelphia's food scene. I love trying new restaurants (and coffee shops) and feel that this is one of the best ways to get to know a city. I also love being outside, so I am looking forward to exploring the outdoor spaces in Philadelphia. My partner, Clark, and I have a 7-month-old Bernese mountain dog poodle mix named Bernie, who loves to be outside too.
What is your superpower?
My curiosity. I love learning and always want to understand the "why" and "how." My curiosity has put me in a position to meet extremely interesting people, hear their stories, and learn a great deal.