370 students served
In 2021 we served 370 middle and high school students across Philadelphia, but primarily in West Philadelphia.
"I felt like a scientist when I figured out how to use the microscope and seeing everything up close. And doing this STEM class made me think about my future and I can see myself working with a microscope."
10 schools

Belmont Charter Middle School
Chester A. Arthur
KIPP West Philadelphia Preparatory
James Rhoads
The City School
S. Weir Mitchell
John F. McCloskey
William C. Longstreth
Young Scholars Charter
Paul Robeson High School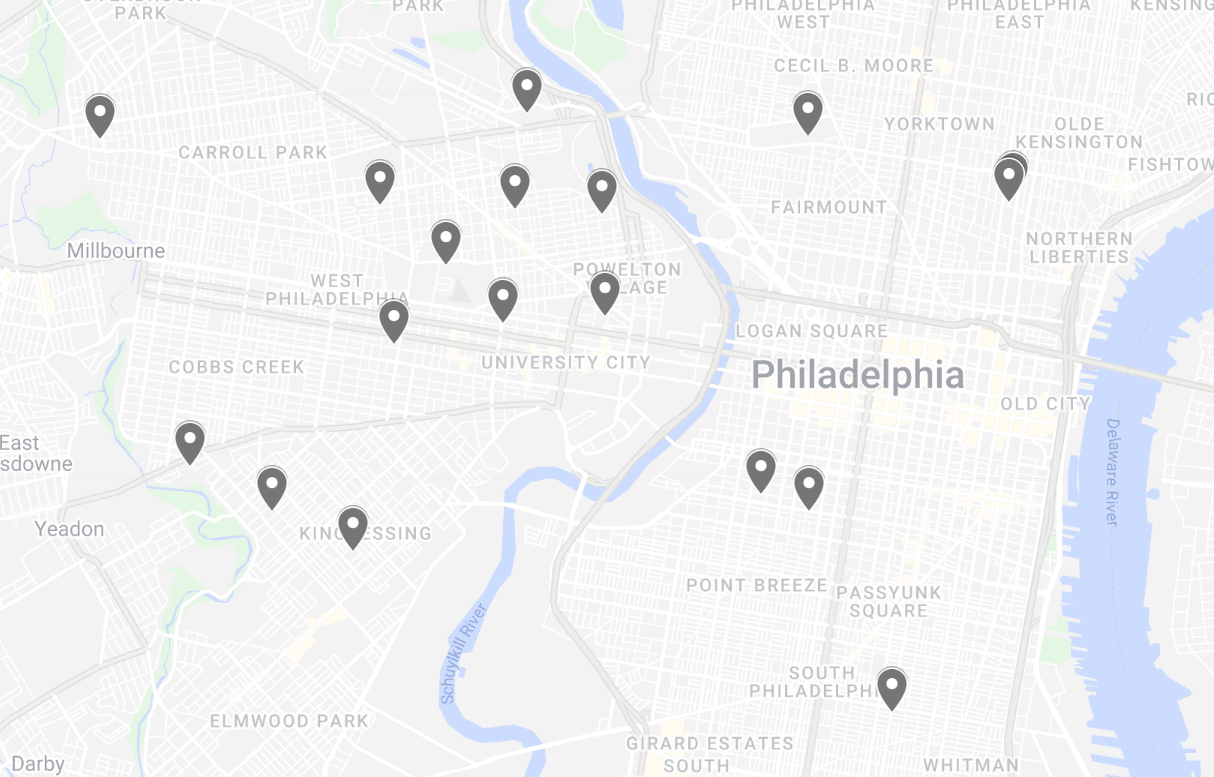 410 STEM Kits Assembled
We packed up the lab and took it to FirstHand students when we weren't able to do in-person learning last year. Over 400 STEM kits were assembled, each with a variety of hands-on experiments students could do from home or in their classrooms.
20 mentor companies
Among the mentor companies we worked with are Amicus, Biomeme, GSK, Century Therapeutics and many more. In total, 48 mentors volunteered their time with FirstHand students.

"Many thanks to you and the organizers for creating such an important space for these students. I wouldn't be here myself if it wasn't for people like you who furthered my STEM education at such an early age."
2021 Milestones
$4M US Department of Education Grant
The Science Center, in collaboration with evaluation partner AnLar LLC, was awarded a 5-year grant enabling FirstHand to advance educational opportunities for more underserved middle school students.
GSK STEM Equity Grant
The Science Center received a $150K STEM Equity Grant from GSK for FirstHand, as part of GSK's commitment to increase the number of diverse Philadelphia students entering STEM careers by 2030.
Cabaletta Bio internship
After co-hosting a Lunchtime Labs session featuring Cabaletta Bio, 16-year-old, Sultanah Harper was recruited by the same uCity Square-based biotech company for a summer internship.
Students advance in Biodesign Challenge
Students advanced to a final round and presented to an international audience at the Biodesign Summit.
Check out the FirstHand 2021 Impact Report