As Chief Medical Affairs Officer, Kevin (or Dr. B as he's often called around our halls) is leveraging his experience as a physician who has integrated technology in hospital systems, as well as his network, to give emerging companies a leg up in the complex dance of customer discovery and commercialization.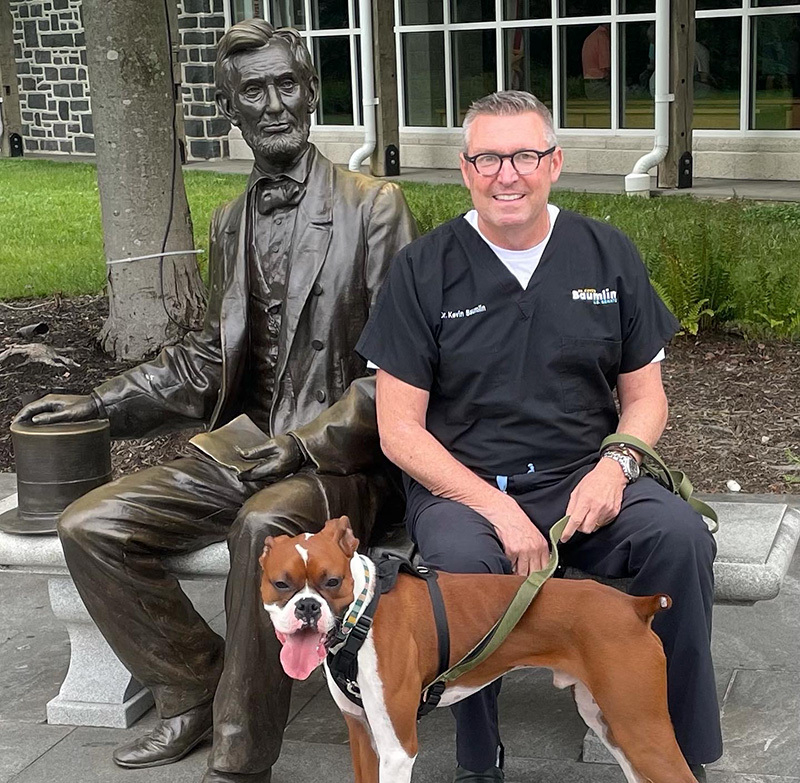 What excites you most about taking on this role?
We at the Science Center have the opportunity to work with smart, passionate leaders and founders who want to improve the lives of others. We have incredible potential to improve how healthcare is delivered in the world. We also have the chance to inspire youth to strive for careers in science and technology all while creating good paying jobs so that underserved Philadelphians can grow personal and generational wealth.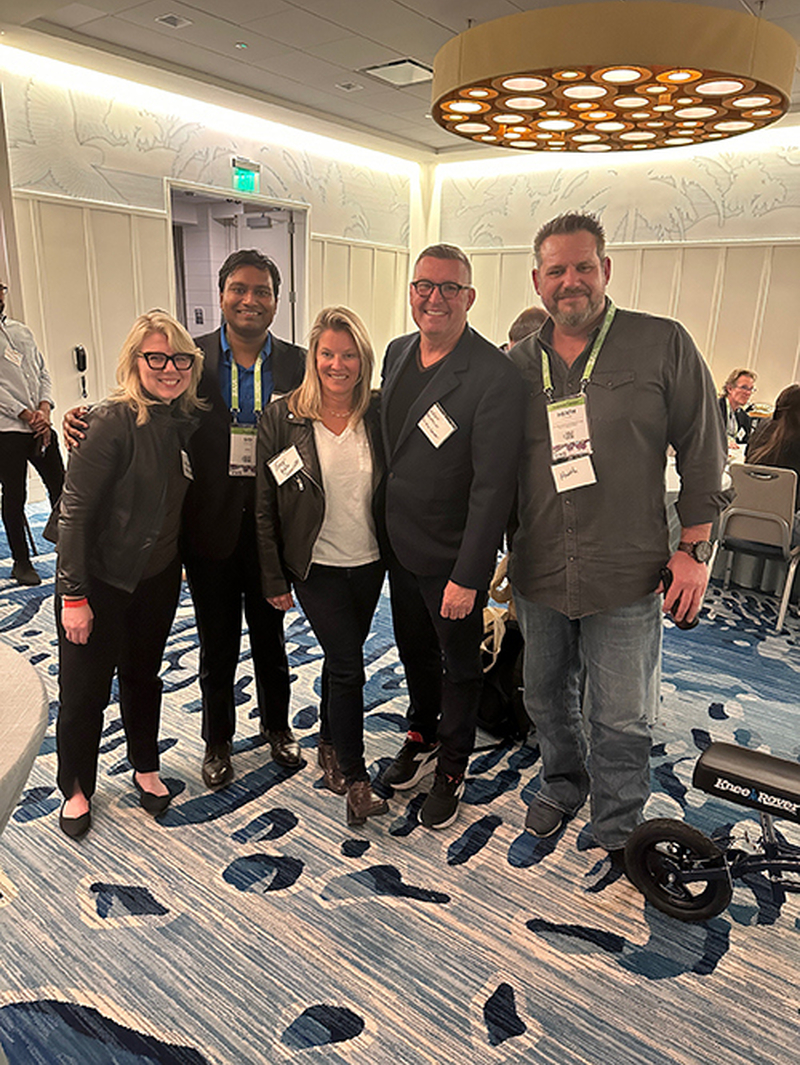 You've worked in emergency medicine at hospitals as a patient-facing physician, medical director and Chair and as an Associate Chief Medical Information Officer. How do you see your role interfacing between healthcare providers and healthcare technology companies?
During my 30+-year career I have worked on the front lines of our healthcare system advocating for all who need care in some of the poorest and most culturally diverse areas of the world. It has been my pleasure to lead teams that not only manage complex operational problems, as well as those that have implemented systems to improve the care of patients and give providers access to the information they need to better care for patients. I helped lead the fight to implement electronic health records in this country and I look forward to working with and mentoring leaders who can and will transform the digital healthcare landscape.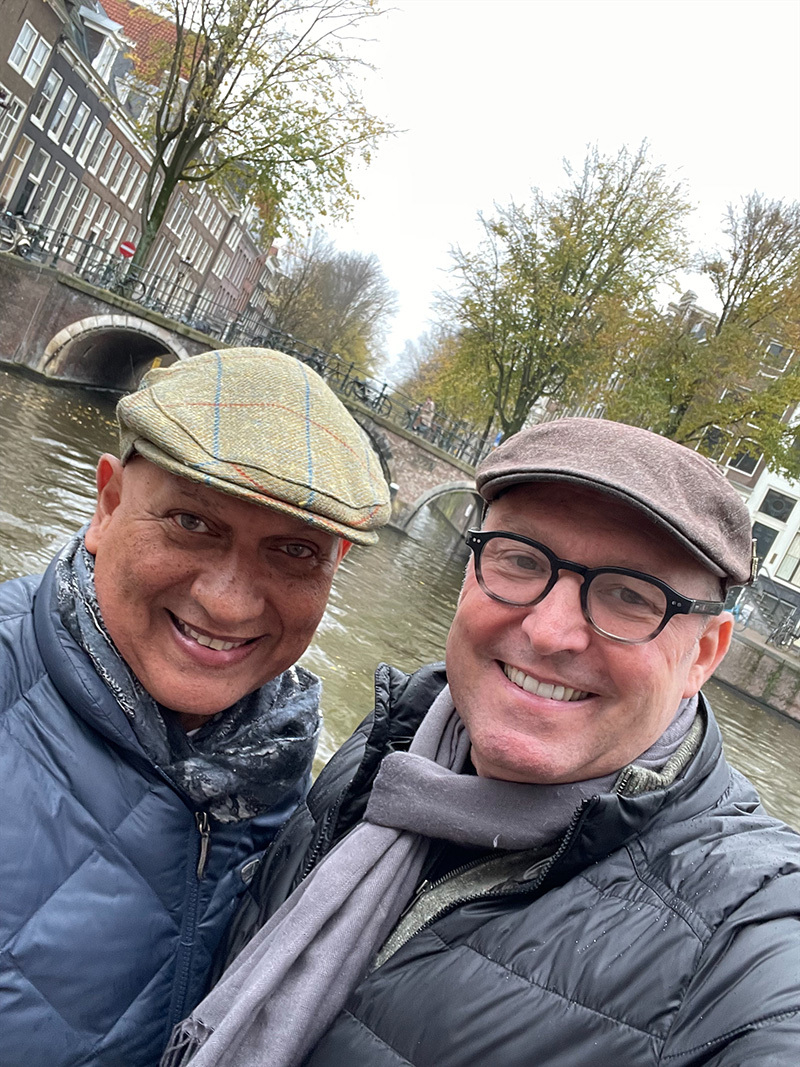 In your experience, what are the biggest obstacles healthcare technology startups face?
Having an understanding of their customers: healthcare institutions. A company can have a great idea and fantastic technology, but those ideas and technologies must be what the healthcare systems needs or wants. Founders must be tuned into whether they're offering the right thing at the right time for where we are in healthcare today. That means understanding the purchasing lifecycle of healthcare institutions. And that means grasping the gravity of potential delays and the difficulty in cracking into a healthcare system with just a great product.
The Inquirer recently published a story about the financial struggles Philly-area health systems are facing. What are the implications for healthcare startups?
Healthcare executives experienced huge losses in volume during the pandemic and during the recovery are left with staffing shortages and a return to pre-pandemic case volume. This has led to tremendous budgetary constraints in the short term with a continued reliance on surgical and cancer fee–for-service revenue.
Some forward thinking and strong healthcare systems will continue to invest in innovation, others will struggle and continue a path of loss and lack of investment. Healthcare startups will face increasing scrutiny and need to drive value in order to achieve investment potential.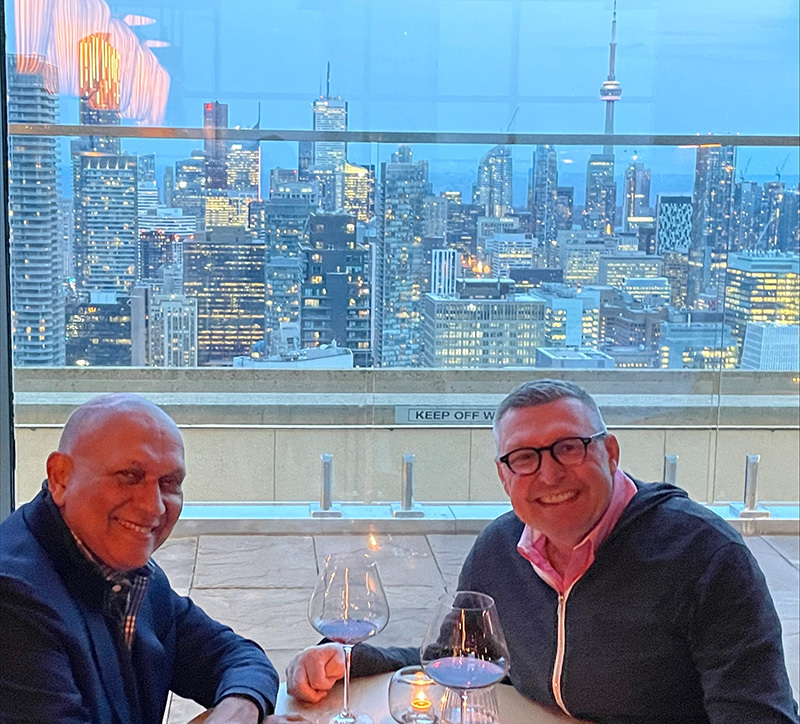 What gets you out of bed in the morning? What keeps you up at night?
Knowing that our work can make a difference in improving the lives of people. At night, I worry about gun violence, disenfranchised neighborhoods, our poorly funded public schools, our economy that does not pay workers a living wage, and our healthcare system that provides great care for many, but not all.
When you're not working, what can we find you doing?
Sharing a great meal with my husband Patrick, traveling, walking our boxer puppy Duke or digging in my garden.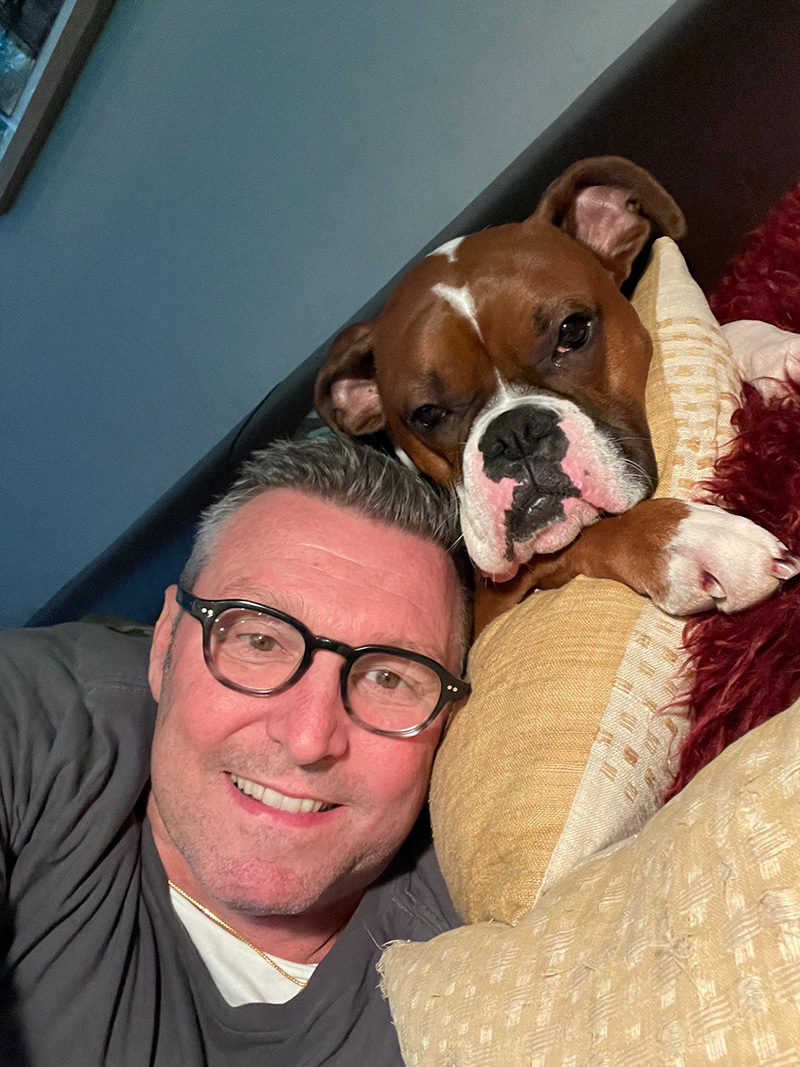 What is your superpower?
I am practical. I love solving problems, even with a limited data set.