Venture Café
Israeli Innovation
Thursday, Sep 15, 2022 | 4:00 PM-7:00 PM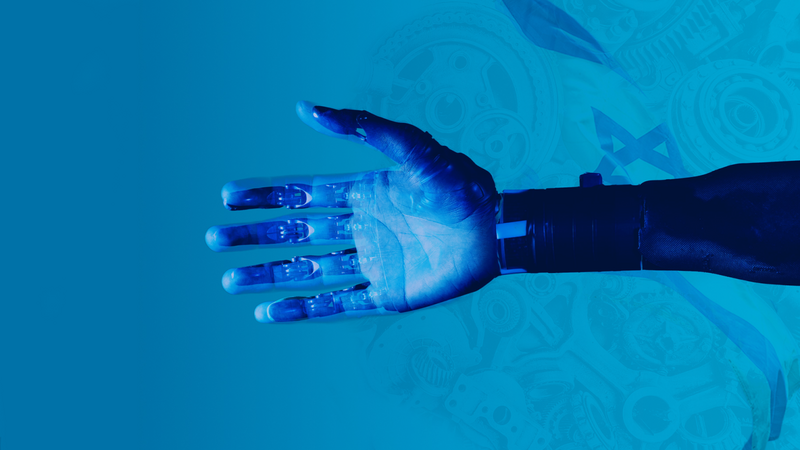 5:00 - 5:30P
Scaling with Partnerships: How to Create Global Reach with Local Gains
A global audience will accelerate your growth. But how can you ensure the right product-market fit and speed up audience discovery without breaking the bank? Strategic partnerships can derisk your efforts and compound your growth by creating a direct pathway to your customers. We'll introduce you to three case studies of successful joint venture partnerships that leverage the dynamic Israeli and Philadelphia ecosystems. Discover how these companies used partnerships to quickly discover new markets and create global reach with localized wins.
5:30 - 6:00P
Let's Talk Unicorns: The Israeli Healthcare Technology & Life Science Ecosystem
From 2019 to 2020, the number of Israeli unicorns registered more than doubled (from 19 to 42). Israel has more startups per square capita and now more unicorns per square capita than anywhere else in the world. It also ranks fifth in the world index of healthcare innovation.
We're talking a deep dive into the Israeli Life Science ecosystem to explore how 2020 yielded a 55% year over year increase for health tech firms with a record $2.5 billion in fundraising. What is behind these record-breaking numbers? And who are the key players in this unique life science ecosystem? Learn about the factors that have influenced Israel's emergence as a global leader in biotechnology, health technology and medical device industries.
6:15 - 7:00P
7 Top Israeli Healthcare Companies You Should Know
In 2021, Israel's digital health startups raised $1.9B in funding (Startup Nation Central). What are the innovations that are infusing this investment surge and who are some of the most promising startups? Each of them has raised between $1.5M and $6M in Venture Capital in Israel. They've spent the past 7 weeks working with the Science Center to strategize potential partnerships and investments into the US market, with an emphasis on Philadelphia. Join us to meet with 7 top Israeli digital health startups you should know.
View all and register