Our Donors
Thanks to the support of the generous donors listed below, the Science Center is advancing Greater Philadelphia's innovation ecosystem through programs and initiatives that foster and grow discovery and entrepreneurship.
Ignite Level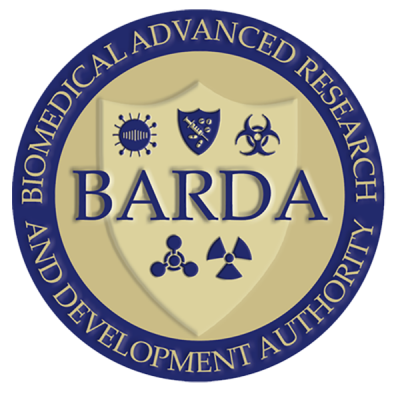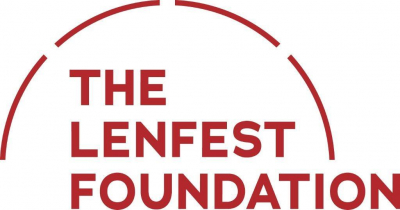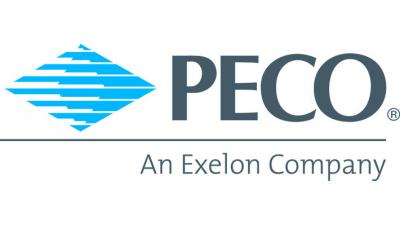 Curate Level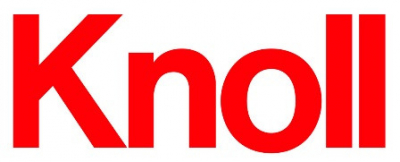 Engage Level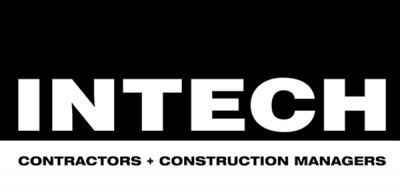 Impact Level
AstraZeneca Pharmaceuticals LP
Cozen O'Connor
Duane Morris LLP
Eppendorf
Gardner/Fox Associates
Life Sciences Cares Philadelphia
NewSpring Capital
The Philadelphia Foundation
Supporter Level
Accenture
Amicus Therapeutics
AT&T
Day Younger Family Fund
Drexel University

Dolfinger-McMahon Foundation
IPS
Korn Ferry International
Morgan, Lewis & Bockius LLP
MVM Associates

Philadelphia Cultural Fund
Spark Therapeutics
The Christian and Mary Lindback Foundation
PFM
TriState Capital

Join the Ecosystem
Knowledge is vital. Networks are essential. We are the ecosystem builders. Learn more about engaging with the Science Center as an advisor, mentor or by participating in our events as a speaker, attendee or volunteer.
Join the Ecosystem