OnRamp
Investing in aspiring entrepreneurs to create first-time founders.

About OnRamp
Have a startup idea but don't know where to begin? Hosted by a rotating Founder-in-Residence, OnRamp is designed for aspiring entrepreneurs and founders hoping to launch tech and tech-enabled startups.
This free cohort-based 8-week program is for aspiring entrepreneurs with an idea and the drive, but without previous startup experience. OnRamp is an open enrollment engagement for participants to apply on a cohort-basis.

The second cohort is set to launch July 29th!
Now accepting applications through July 29th.

Sessions scheduled from 4:30 - 6 p.m. each Thursday at Venture Café Philadelphia.
Free and open to all.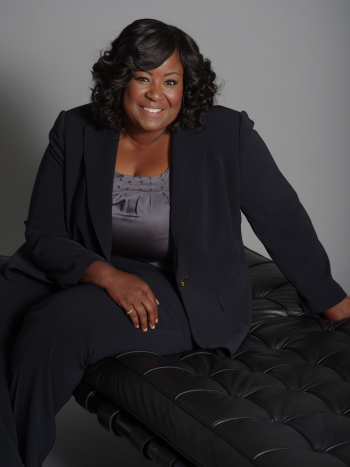 Meet our Founder-in-Residence





Tanya T. Morris

Tanya T. Morris, aka The Mentor Mogul, has been helping professional women increase productivity and achieve goals through coaching and mentoring for the bulk of her professional career. It was this passion to help entrepreneurs and nonprofit leaders that led Tanya T. to start Mom Your Business in 2017.
With over twenty years' experience in nonprofit management as an outreach specialist, manager and advocate, Tanya T. developed a wealth of knowledge in small business development, strategic planning and marketing. She now uses all of her resources, skills and network at Mom Your Business to support mompreneurs by connecting them to resources and opportunities that lead to success in business and in life. Mom Your Business is the curator of Founders to Funders Cultivating Female Startups. Its mission is to move Black/Brown female entrepreneurs from bootstrapping to bankability through education, relevant networks, mentorship and funding opportunities.
An accomplished author of three books, Divine Inspirations, Drop Your Baggage, and The Power of One: How to Impact Lives by First Changing Your Own; Tanya T. is a graduate of Temple University and has an MBA in Executive Leadership from Strayer University.
What you'll learn at OnRamp
Week 1
July 29
Problem Identification / Customer Discovery & Validation
Week 2
August 5

Building & Launching a Product / Your MVP
Week 3
August 12
Financial Models / Cost Structure
Week 4
August 19
Business Structure / Ownership Equity / Co-Founders / Legal
Week 5
August 26
Establishing Your Team / Culture
Week 6
September 9
Fundraising / Investors / Bootstrapping
Week 7
SEPTEMBER 16

Branding / Marketing / Sales
Week 8
SEPTEMBER 23

Pitching / Pitch Decks
Week 9
SEPTEMBER 30
Pitch Competition
Community Partners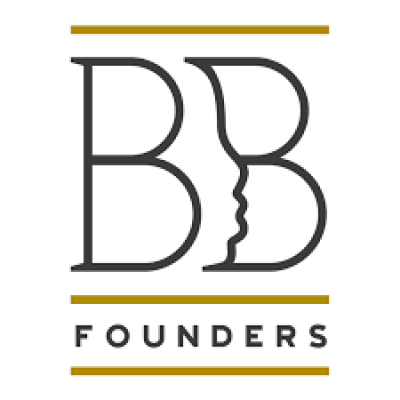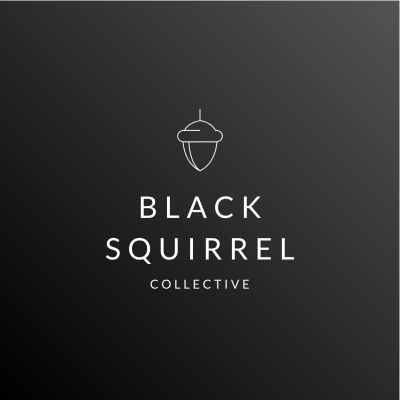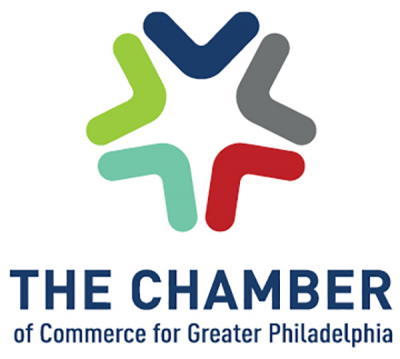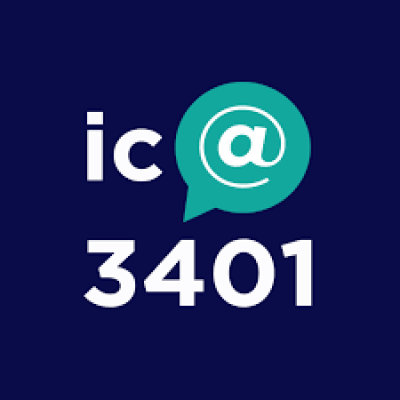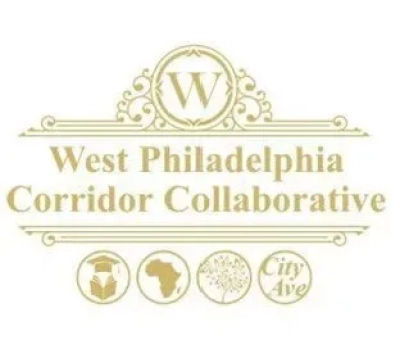 7/12/21 | Science Center Companies
Questions?
Reach out to us to learn more.
Contact us