OnRamp
Helping aspiring innovators become first-time founders.

About OnRamp
Have a startup idea but don't know where to begin? Hosted by a rotating Founder-in-Residence, OnRamp is designed for aspiring entrepreneurs and founders hoping to launch tech and tech-enabled startups.
This free cohort-based 8-week program is for aspiring entrepreneurs with an idea and the drive, but without previous startup experience. OnRamp is an open enrollment engagement for participants to apply on a cohort-basis.

Our third cohort is set to launch October 14th!
Now accepting applications through October 14th.

Sessions scheduled from 4:30 - 6 p.m. each Thursday at Venture Café Philadelphia.
Free and open to all.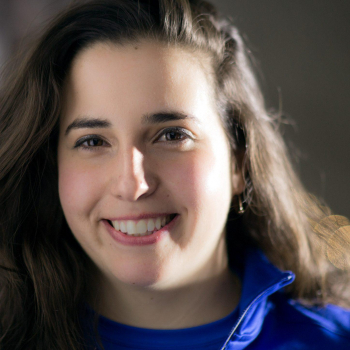 third cohort
Meet our Founder-in-Residence





Jessie Garcia, Founder of Tozuda, LLC
Jessie Garcia is the founder and CEO of Tozuda, a manufacturing company focused on simplifying head safety in sports and industrial applications. She is a patented inventor and her core mechanical acceleration technology was developed to create the Tozuda head impact indicator for concussion awareness. In 2020, Jessie received the national US Hispanic Chamber of Commerce's Entrepreneurial Spirit Award and was recognized as one of Philadelphia's 2020 Al Dia News 40 under 40 people to watch. Tozuda and its flagship product have also been recognized nationally, winning the 2019 ProtoLabs Cool Idea Award and the 2019 Product of the Year award for Philadelphia's Rad Awards. Jessie is a proud Lehigh University alumni with a BA in Global Studies and Entrepreneurship and a Master's of Engineering in Technical Entrepreneurship. She is a fellow in Stanford's Latino Entrepreneurship Leaders Initiative and was a member of the first University Science Center's Launch Lane Accelerator cohort.
What you'll learn at OnRamp
Week 1
October 14
Problem Identification / Customer Discovery & Validation
Week 2
October 21

Building & Launching a Product / Your MVP
Week 3
October 28

Establishing Your Team / Culture
Week 4
November 4

Business Structure / Ownership Equity / Co-Founders / Legal
Week 5
November 11

Branding / Marketing / Sales
Week 6
November 18

Fundraising / Investors / Bootstrapping
Week 7
DECEMBER 2

Financial Models / Cost Structure
Week 8
DECEMBER 9

Pitching / Pitch Decks
Week 9
DECEMBER 16
Pitch Competition
Community Partners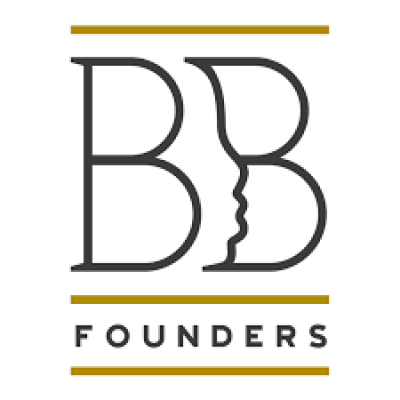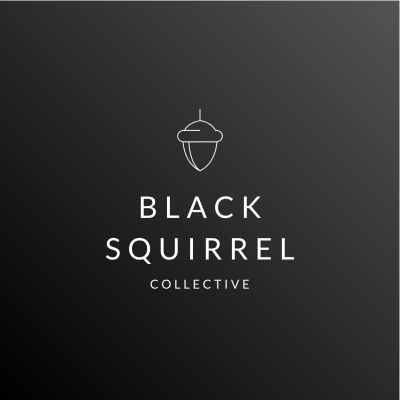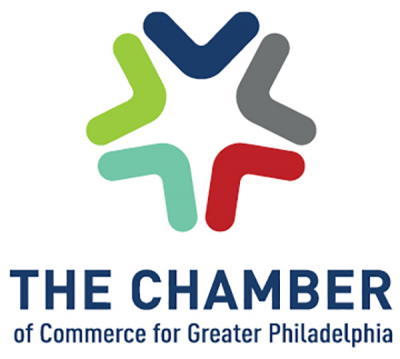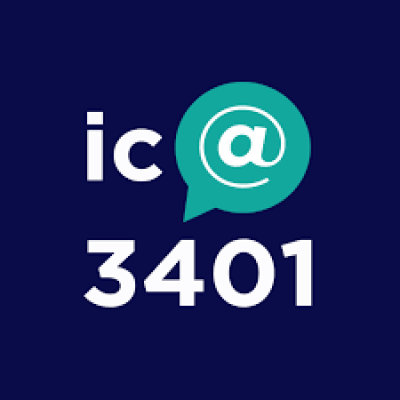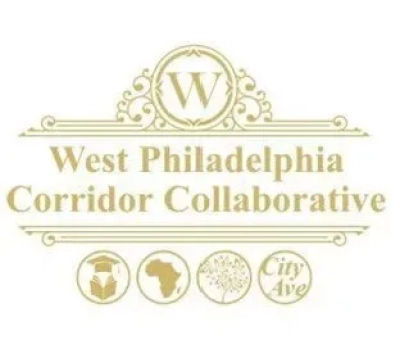 8/5/21 | Science Center Companies