OnRamp
Helping aspiring innovators become first-time founders.

About OnRamp
Have a startup idea but don't know where to begin? Lead by a rotating Founder-in-Residence, OnRamp is designed for aspiring entrepreneurs and founders hoping to launch tech and tech-enabled startups.
This free cohort-based 10-week program is for aspiring entrepreneurs with an idea and the drive, but without previous startup experience. OnRamp is an open enrollment engagement for participants to apply on a cohort-basis.

Sessions held in person and virtually 4:30 - 6 p.m. each Thursday at Venture Café Philadelphia.
Free and open to all.
Cohort Starting March 31, 2022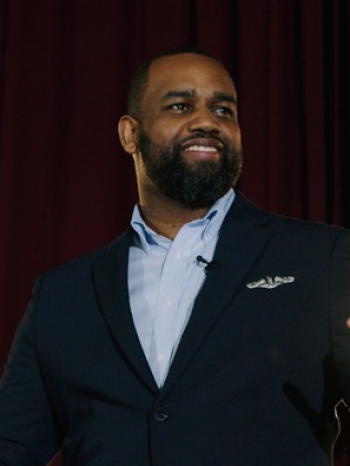 FIFTH cohort
Meet our Founder-in-Residence



Jimmy White IV, Director of Engineering, Four Seasons Hotel Philadelphia

Jimmy White IV is a South Philadelphia native and Operation Iraqi Freedom veteran who served in the US Navy as a nuclear electrician aboard the submarine USS Montpelier. He is a husband, father of 3 boys, minister, and currently serves as the Director of Engineering for Four Seasons Hotel Philadelphia at the Comcast Center. As a passionate, professional speaker, Jimmy presents to audiences on the topics of character, leadership and personal/professional growth through his company, Jimmy White Speaks LLC. With the creation of his second company, Inner City Sustainable Solutions LLC, he endeavors to promote environmental and financial sustainability in urban communities through green affordable housing construction. Jimmy is a national award winning youth/veteran advocate, a TEDx speaker, a Leadership Philadelphia alumnus, and a GW Bush Center Presidential scholar.
What you'll learn at OnRamp
Week 1
MARCH 31

What is an Entrepreneur?
Identity-Value-Goals Alignment
Assignment: Mission Statement
Week 2
April 7
Are You a Subject Matter Expert?
"Fill the Gap"
Assignment: 5-word pitch
Week 3
April 14
Define Your Business Model
Model Canvas
Assignment: 1-minute pitch
Week 4
APRIL 21

Become a Legal Business Entity
What Structure is Best for You?
Assignment: Blueprint to EIN
Week 5
APRIL 28

Team Building with Culture First
Identify Your Team
Assignment: 3-minute pitch
Week 6
MAY 5

Financial Plan - Sales - Profitability
Financial Models that Work
Assignment: 3-minute pitch
Week 7
MAY 12

Fundraising and Bootstrapping
Pod "Shark" Tank
Assignment: Full Pitch Deck
Week 8
MAY 19

What is Your Blueprint to Success?
What are our Values?
Assignment: Peer-Reviewed Pitch Deck
Week 9
JUNE 2

Pitch Competition
Community Partners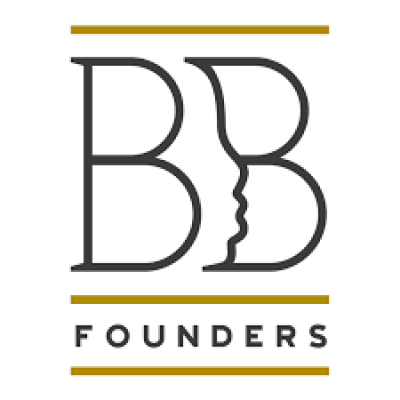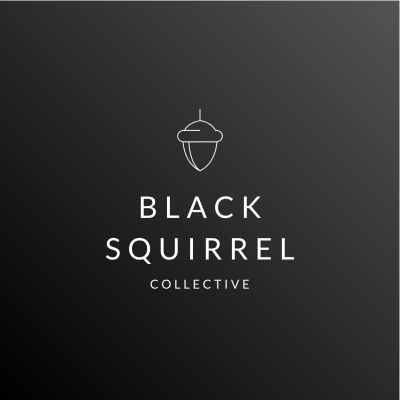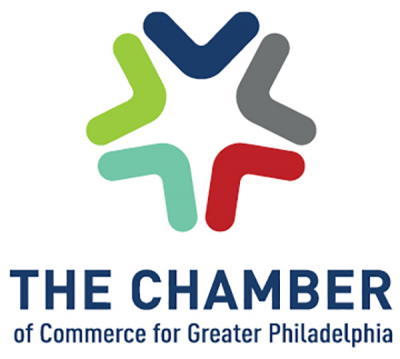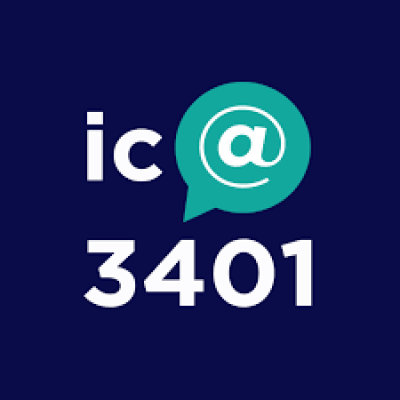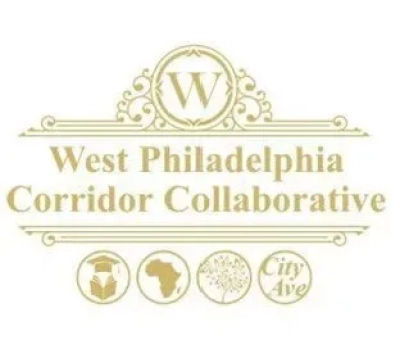 7/28/21 | Beyond the Science Center
Become an OnRamp Founder-In-Residence
APPLY