OnRamp
Investing in aspiring entrepreneurs to create first-time founders.

About OnRamp
Have a startup idea but don't know where to begin? Hosted by a rotating Founder-in-Residence, OnRamp is designed for aspiring entrepreneurs and founders hoping to launch tech and tech-enabled startups.
This free cohort-based 8-week program is for aspiring entrepreneurs with an idea and the drive, but without previous startup experience. OnRamp is an open enrollment engagement for participants to apply on a cohort-basis.


The first cohort is launching soon!
May 6th - July 8th
Sessions run from 4:30 - 6 p.m. each Thursday at Venture Cafe Philadelphia
Free and open to all
Application deadline: April 30th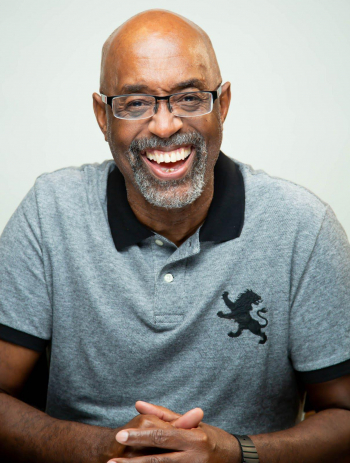 Meet our Founder-in-Residence!





Thom Webster

Thom is an experienced business leader and entrepreneur in the creation and development of for-profit and non-profit organizations in both the private and public sectors. He has over thirty-five years of experience with assisting organizations as a senior advisor in the planning and development of business strategy; the launching and expansion of new divisions; and the financing and capitalization of programs. Thom currently serves as a Management Advisor to BASE Architecture, Planning, & Engineering, one of the most successful and experienced nationally owned and operated African-American Architectural and Engineering Firms; and to The Alpha Enterprise Group, ranked by Black Enterprise Magazine as one of the top 100 largest African American owned businesses in America.
What you'll learn at OnRamp
Week 1
May 6
Problem Identification / Customer Discovery & Validation
Week 2
May 13
Building & Launching a Product / Your MVP
Week 3
May 20
Financial Models / Cost Structure
Week 4
May 27
Business Structure / Ownership Equity / Co-Founders / Legal
Week 5
June 3
Establishing Your Team / Culture
Week 6
June 10
Fundraising / Investors / Bootstrapping
Week 7
June 17
Branding / Marketing / Sales
Week 8
June 24
Pitching / Pitch Decks
Week 9
July 8
Pitch Competition
Community Partners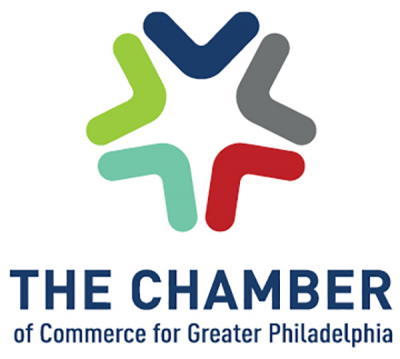 Questions?
Reach out to us to learn more.
Contact us