Launch Lane
Enabling high-potential startups to achieve their commercialization milestones
About Launch Lane
Our Launch Lane Accelerator helps tech-enabled startups transition from prototype to sales and customer acquisition. By leveraging the Science Center's 60 years of expertise in advancing healthcare innovation and plugging startups into our network healthcare, research and medical institutions, and industry partners, we give startups and founders the best chance for success.
Launch Lane utilizes an anonymous application to de-bias the selection process. This proven methodology has resulted in over half of our participants being women or minority-led and with 85% of participants still in business.
Program Benefits
Customized Support
Our curriculum matches companies to professionals with specific skills to help you meet individual milestones. We're focused on helping you pilot your prototype, get first revenue, establish corporate partnerships, hire talent and raise capital.
Access to Our Network
Launch Lane gives you access to the Science Center's expansive network and that of the Launch Lane leadership team including accomplished and established members of Philadelphia's innovation ecosystem. We provide participants with warm introductions to key healthcare stakeholders and investors in the Greater Philadelphia region.
Shared Workspace
Launch Lane participants have access to shared workspace at our ic@3401 incubator, home to Philadelphia's largest community of funded early-stage companies.
Generated in revenue by participants
Launch Lane Participants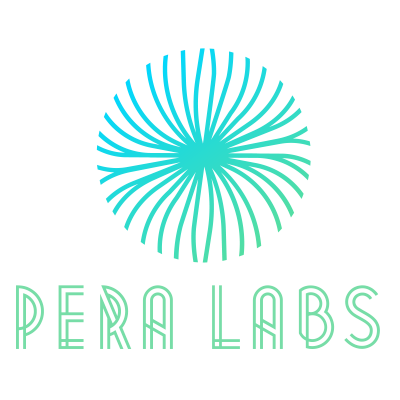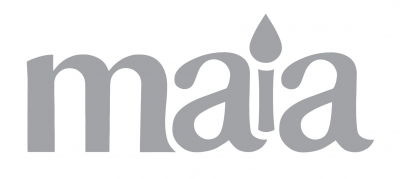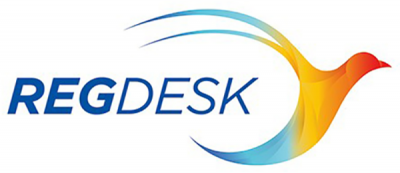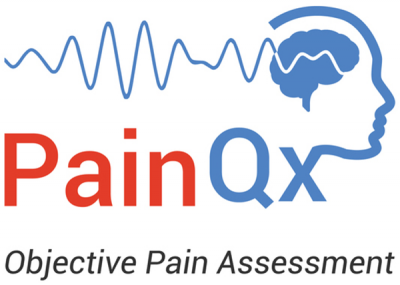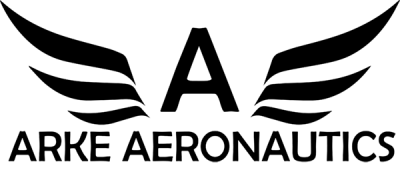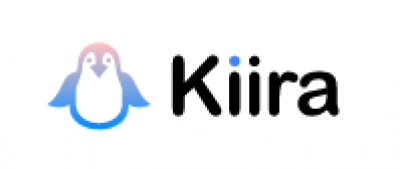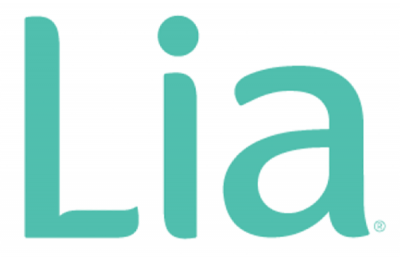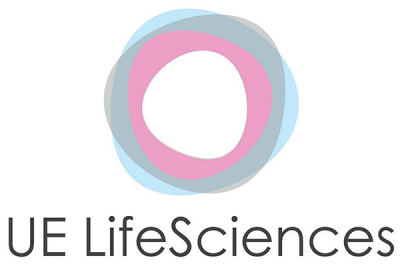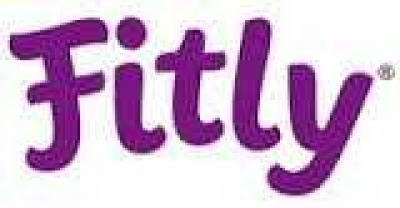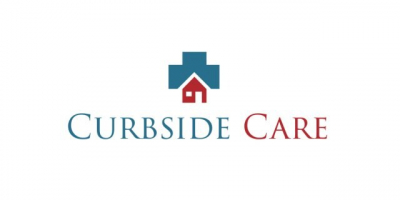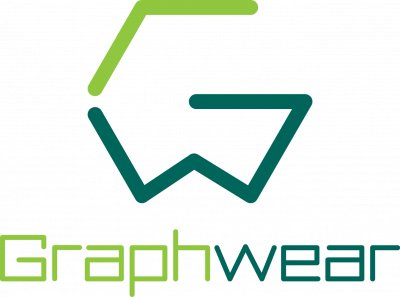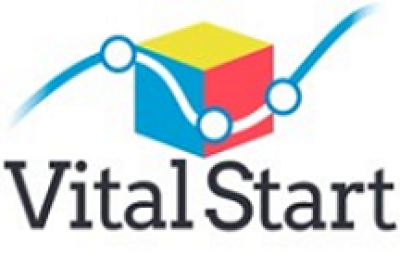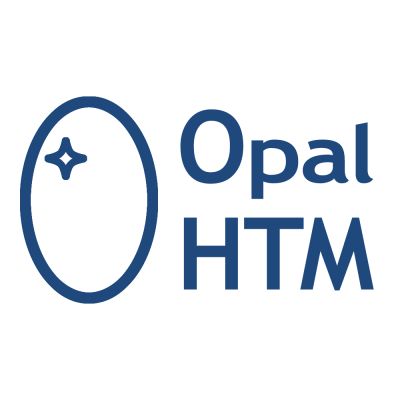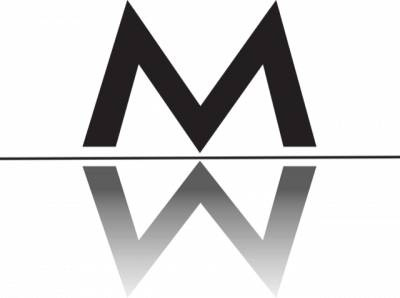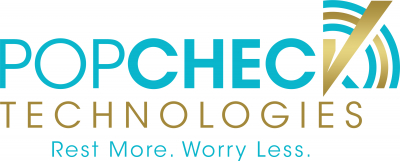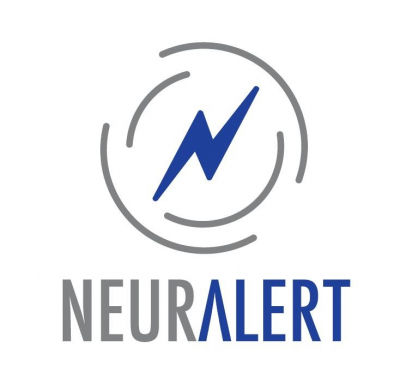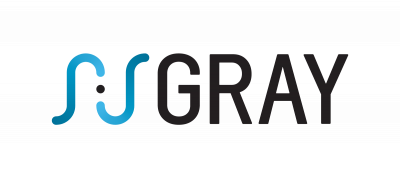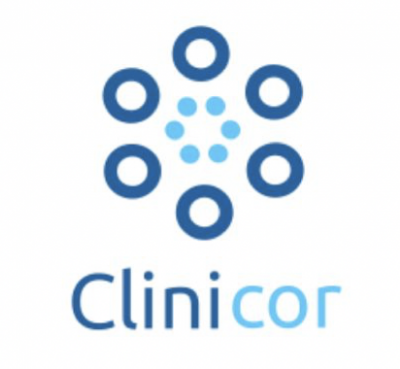 11/18/21 | Science Center Companies
The Latest in Launch Lane
Join the Ecosystem
Knowledge is vital. Networks are essential. We are the ecosystem builders. Learn more about engaging with the Science Center as an advisor, mentor or by participating in our events as a speaker, attendee or volunteer.
Join Our Ecosystem