Venture Café
Thursday Gathering
Occurs Weekly on Thursday | 3:00 PM-8:00 PM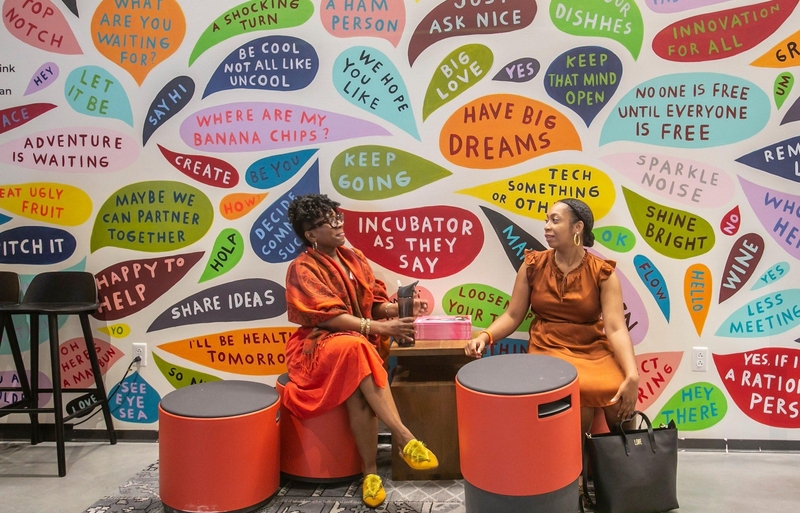 We host a free gathering each Thursday from 3-8pm at 3675 Market Street with the goal of connecting innovators and using innovation to improve the human condition. We are one of nine outposts worldwide.
The gathering is free and open to all members of the innovation community who have ideas, talent, resources, and/or passion to contribute and want to participate in a full slate of high-impact programming, informal conversation, and overall awesome experiences!
COOL. BUT WHY?
By regularly meeting Thursday, our programming provides the framework upon which numerous experimental "applications" can be nurtured and launched. Even in this digital world, it's important to have a physical space to provide common meeting ground for serendipitous encounters that foster brainstorming and drive creativity. Meeting in person establishes the trust that's so crucial to working together, particularly on risky or bootstrapped projects.

See What's Happening this Month