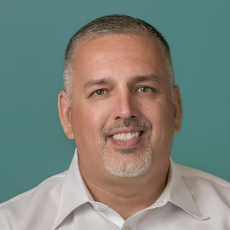 Carson Turner

Director of Operations
Carson joined the Science Center in 2015. As Director of Operations, Carson is responsible for the day to day operations of the Ventas and Science Center buildings in addition to management of the Capital and large R&M projects.
Carson has a diverse background in healthcare operations, Pharma, and Chemical R&D. He holds and Associates degree in Maintenance Mechanical Engineering, Bachelor of Science in Management, and Master of Science in Organizational Development and Leadership from Philadelphia College of Osteopathic Medicine.
When Carson isn't at the Science Center, you can find at football and soccer practice with his children, fishing by a lake, or shopping at the tractor supply.
email hidden; JavaScript is required